My mother told me that we were listening to The Beatles when I was a toddler. As a teenager I was more keen on Nirvana, Sepultura, Metallica, Depeche Mode. I like a few Beatles songs and intended to visit the museums at some point, but always postponed it as I thought I would like other places more. I jumped at the opportunity to get free tickets when I saw them advertised on twitter. It was their response to the questions asked by Kanye West's fans "Who is Paul McCartney?".
On Monday morning we went on Albert Dock eager to visit the 2 museums. We've started with The Beatles Story and it was quite crowded for a gloomy and rather cold day.
We received audio guides free of charge and we've started the tour. There are a lot of details about their lives, pictures and movies. The museum is really interesting and caught our interest from the beginning.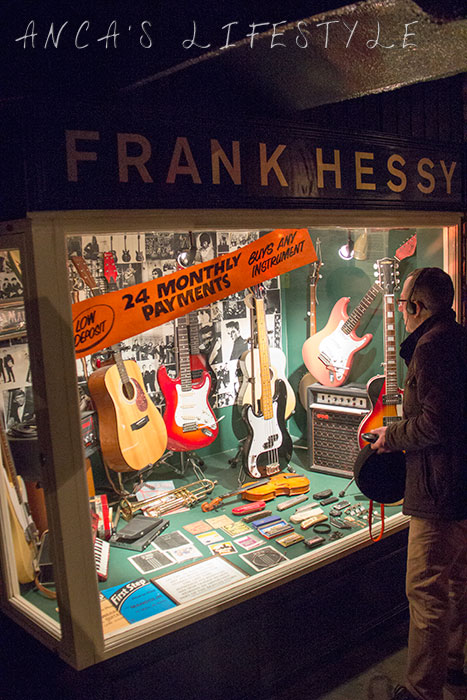 This is a replica of Mathew street with The Cavern club and The Grapes. We've been on Mathew street only a few days ago, while we were walking in the city centre.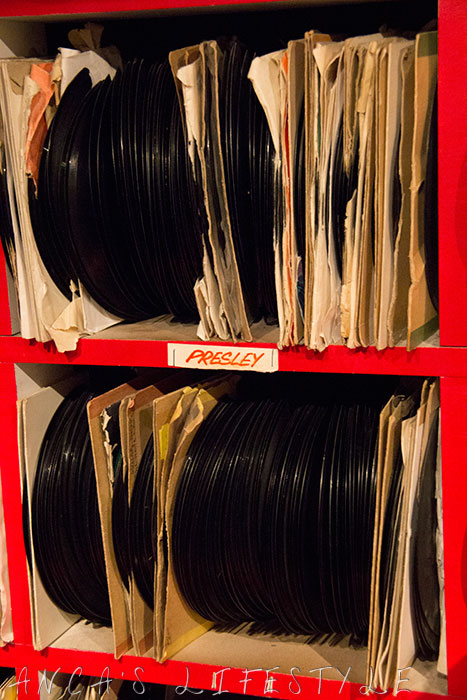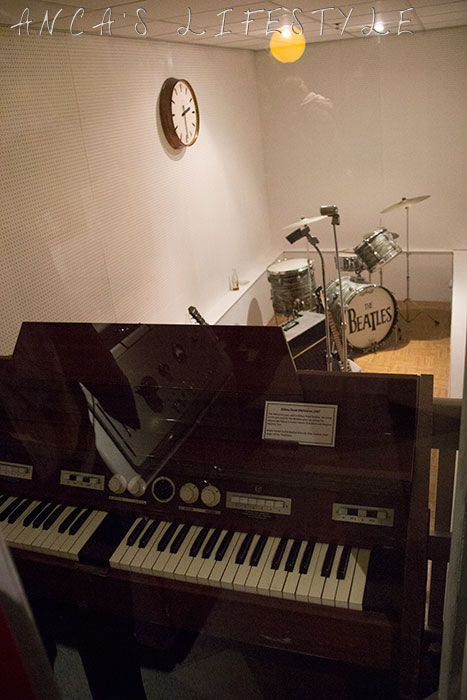 Imagine is one of my favourite songs and it was the last exhibit in The Beatles Story.
After we've visited the museum on Albert Dock, we went on Pier Head for the second museum. The second one is more interactive, but not as interesting as the first one. We saw a 4D movie, I love 4D movies. We also took advantage of the drums "lessons".

Hubby was paying attention to the technical details.

I was having fun and laughing, a slightly different approach.

View of the Museum of Liverpool from the photography display.
We finished the trip with a walk on Mathew street.
As I said, we've got free tickets, but the entry fee is worth it.