River of Light event started on the 22nd October and it will be until 7th November, so don't miss it if you are in Liverpool in the next couple of days. If you can't, I hope you'll enjoy the virtual trail.
Sonic Runway by Rob Jensen & Warren Trezevant
Wave by Squidsoup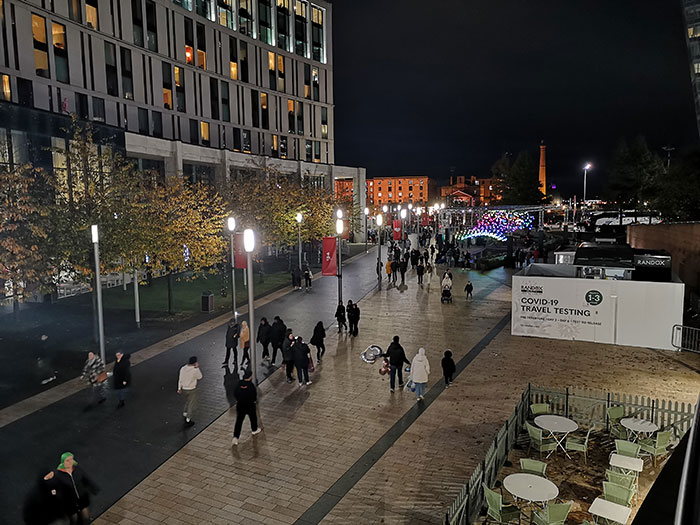 The Pool – Chavasse Park, Liverpool ONE. It was a great fun and interactive exhibit. The colour changed when walking on them, so it was very popular, as one can imagine.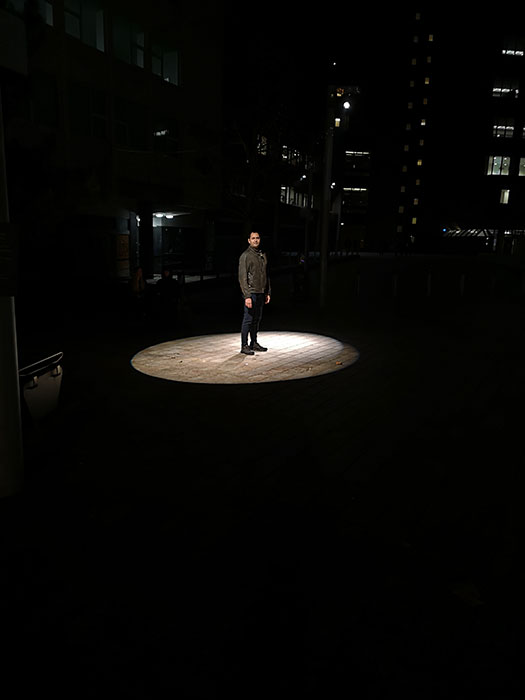 Limelight: Saturday Night by Sans Facon
Liverpool, Love of my life – Liverpool, Town Hall, inspired by Diwali.
Trumpet Flowers by Amigo and Amigo. This was so entertaining, people had to press buttons underneath the flowers to create the music.
Spriteworks – Canal Basin, Pier Head
Light Piano 2.0 XL by Kleurbleur
Singularity by Squidsoup
Dance Together – Canning Dock Quayside, Museum of Liverpool. Not one of my favourite displays, the words were not exactly family-friendly and some just weird.
Iconic Site by Sans Facon