Yesterday I attended Jet2Sunchester event in Manchester, where Jet2Holiday presented their top destinations: Majorca, Malta and Tenerife.
It was exciting to have a look on what is on offer, especially as I've never been to any of these locations. I lived all my childhood and a teen near the seaside in a country where temperatures in summer are over 30 degrees and sometimes even 40. So I wasn't keen to go to warm locations in holiday and usually my trips abroad where further north, like Netherlands, Germany, Austria. The Black Sea is not as clear and blue, the beaches don't have the same beautiful sand. I knew that, but I'm not keen on going to the beach. Until yesterday I didn't look past the sun, golden beaches and blue sea. Well, now I would love to go on a holiday in these locations.
At the event there was a presentation of Malta and I was amazed by how interesting it can be. There are three UNESCO World Heritage Sites and amazing churches that I would love to see. Tourists can chose between plenty of water sports and that is something I love since I've tried sea kayaking last year. Diving must be amazing too. To visit the islands one can also pick between biking and horseback riding. That would be something my husband and I would discuss for ages as I would prefer horseback riding and he would prefer the bikes.
On the leaflets I got from the event I saw there are catacombs and caves and museums. Of course there are lots of events, festivals and there is a buzzing nightlife.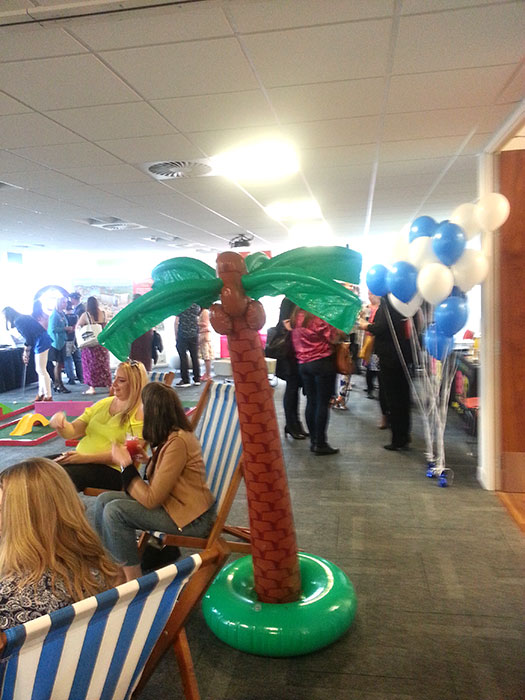 Another top destination is Mallorca. Sol Katmandu is a park&resort. There are pools, water slides, soft play adventure for the kids, 4D movies, golf. K3 Climb sounds fab, climbing through obstacles on rope lines, a rope swing (I would be so scared to do that) or even a free-fall leap (I would be scared of that too). The asylum is a 5D adventure and there is another thrill adventure with zombies. They all sound like lots of fun and excitement.
BH Mallorca is and Island Beach Club with hi-adrenaline slides for adults only. There are daytime pool parties and an exciting nightlife with Live Concerts and DJs.
In Tenerife there are two attractions, Siam Park and Loro Parque, a zoo. Siam Park offers lotss of possibilities like white sand beach, views to the Atlantic horizon and the islands, tropical gardens. When it comes to water slides, Singha was open in summer of 2015 and has more than 240 metres of length and 14 changes of direction, ti really sounds amazing. I'm sure my husband would love the Tower of Power, 0 gravity, gliding through transparent acrylic tube, with sharks and rays, before ending the tour of 28 meters of almost vertical fall. It sounds a little scary for me. It has lots of other things to experience and shops, restaurants and so on.
Hotel Botanico sounded wonderful too, with its fine dining restaurants and SPA.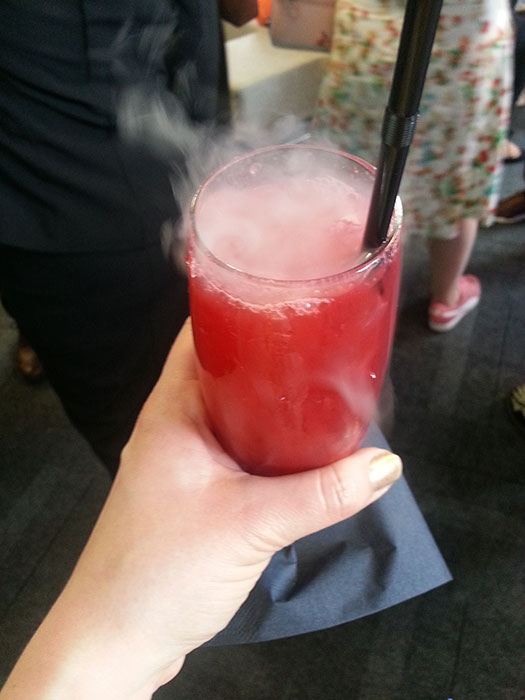 I had a Raspberry Mojito with dried ice and I loved it.

I pondered if I should have my face painted or not. After the event I was headed to Ikea to buy a mirror, to replace the "old" one from the bathroom.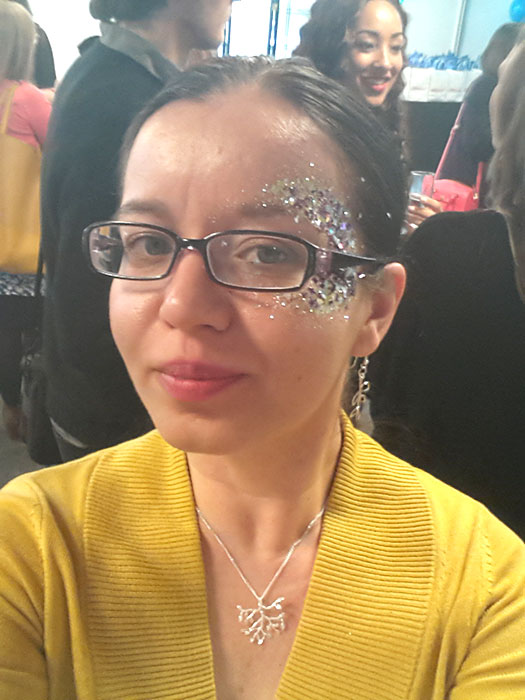 Well… I couldn't miss the opportunity, despite getting some strange looks around the shop.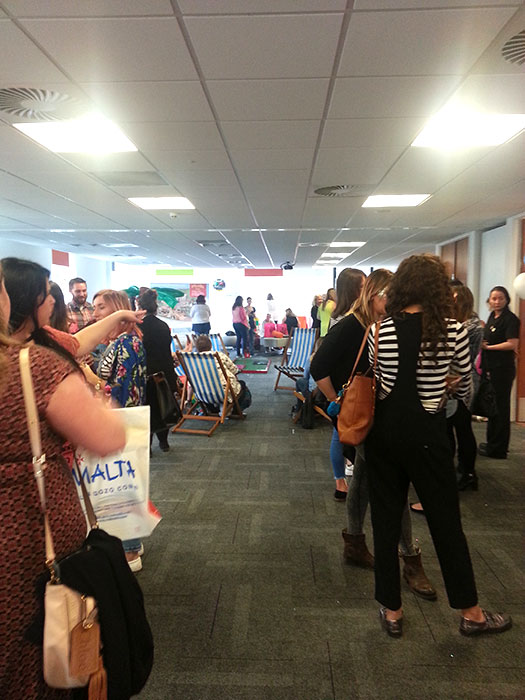 It was an wonderful event and now I have lots of things to think about for our next holidays. I saw Holly and we talked a lot, there were delicious looking nibbles and drinks.
Have you been to Majorca, Malta or Tenerife? What do you like to do in our holidays?