If you follow my blog, you know that I've been to BlogOn many times: BlogOn May and BlogOn September in 2016, BlogOn MSI May and now is time for BlogOnXmas 2017.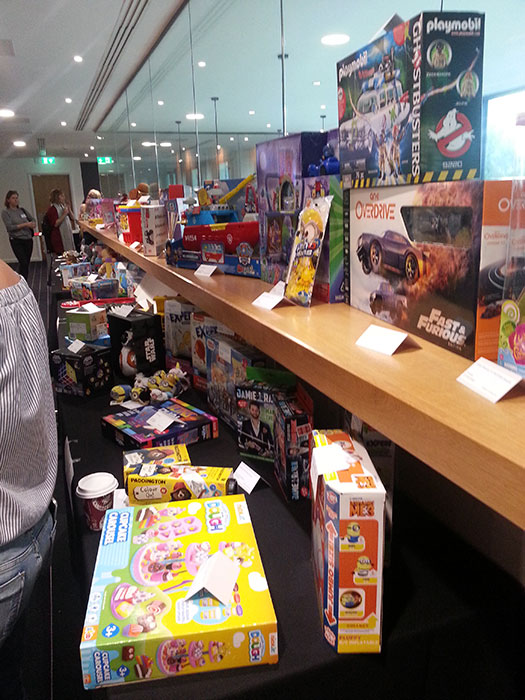 This time BlogOn was held at Hotel Football in Manchester. The hotel is close to Manchester United. It was different than before, as it was on different levels and we had to go up and down. It was a bit confusing at first, but it wasn't a big issue.
I got there at 10, I left my suitcase in the designated place and I though this is the first BlogOn I'm going with a suitcase and nobody looks at me like I'm crazy. Going with suitcases in hotels makes sense, unlike to museums. Then I joined the queue for coffee and the blogger I chatted a bit, joked that the machine will run out of coffee by the time is our turn.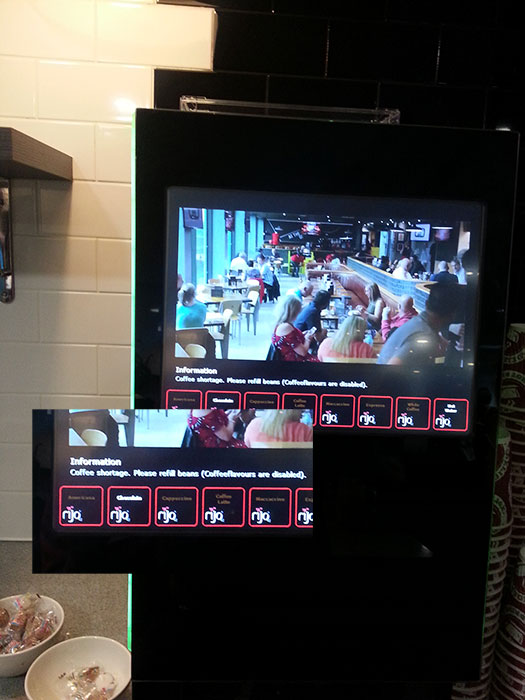 As you can see in the picture, he was right. I though it's hilarious, so I took a picture. Well, soon enough we had coffee and I went to see the toys on display.
The Keynote speech was delivered by James at youhavetolaugh.com and the topic was "How To Make Friends & Influence No One". It was hilarious.
Then we had the sessions, between lunch, cakes and visiting the brands.
All of the sessions I've been to were in Haven (that's the name of the room, as it's on the last floor).
I went to Confidence Building, Content Planning, Great Festive Photos, Festive Origami and Photo Styling. I didn't enjoy the photo sessions as much as I did last time. While the speakers were amazing (the same like last time), the lack of a projector or TV to show slides with ideas made it a bit less informative.
I hope this technical issues will be sorted for next time, as I'm very keen on the Photography session and Mel and Lucy are great, really really great.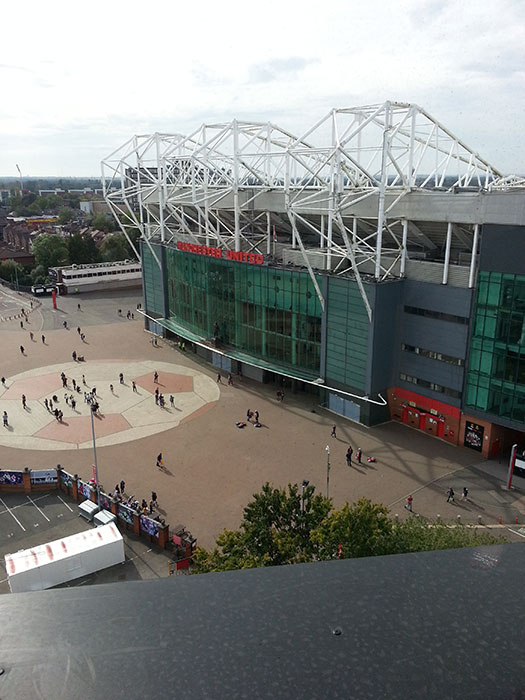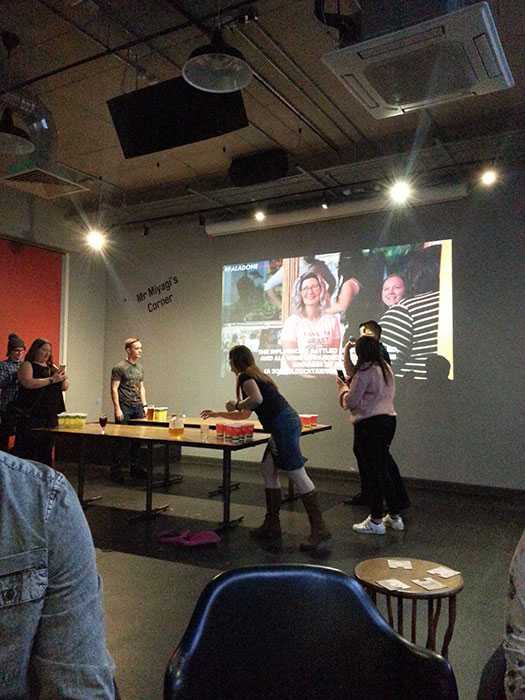 Between sessions I went to see the brands. This picture is from the night before, at the Paladone party. They were at the brand section too. I blogged about them many times, as I like their products. By the way, I have a giveaway at the moment with products from them – Disney Giveaway, if you fancy winning a fab bundle.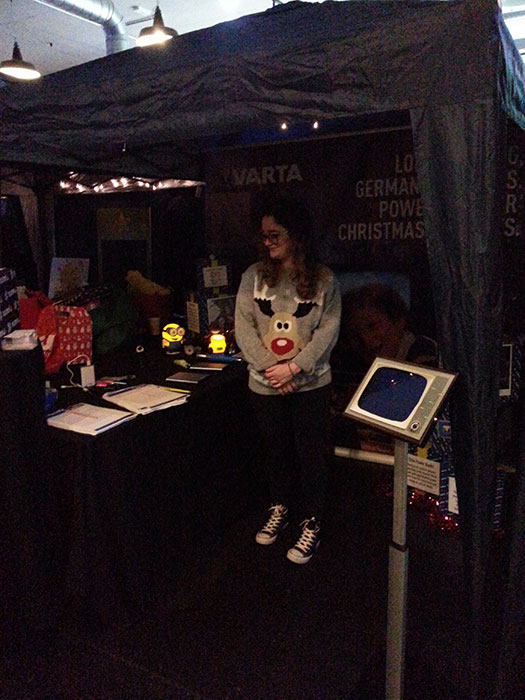 Among other brands, I saw the Varta stand. I'm a big fan of Varta Power Bank. I had it with me at the blogging event. It's so useful, so it's only appropriate to mention it again.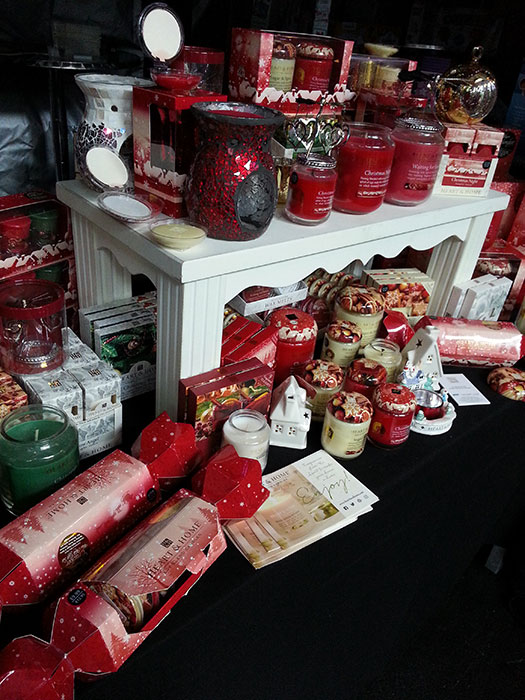 I noticed these beautiful candles and I have a couple of the soy candles in the Goodie Bag.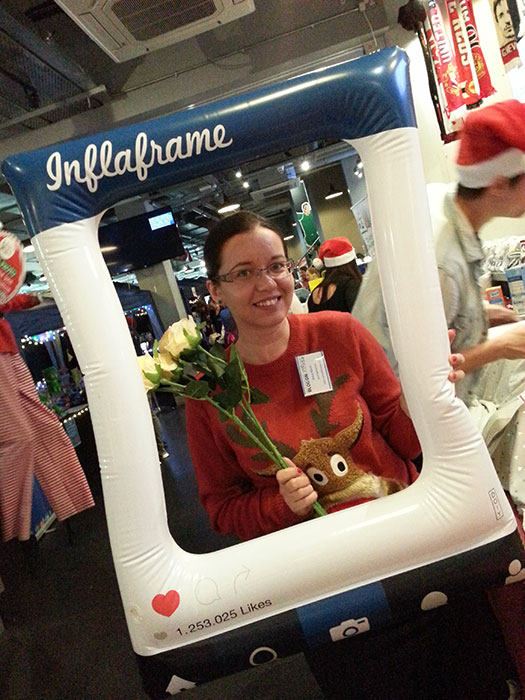 I stopped at the LightsbyTENA stand and we had a chat. I hope they will have another event soon, as I love their events.
I made these boxes in the Festive Origami with Paperchase. I enjoyed it a lot. I might make a couple of boxes for Christmas this year.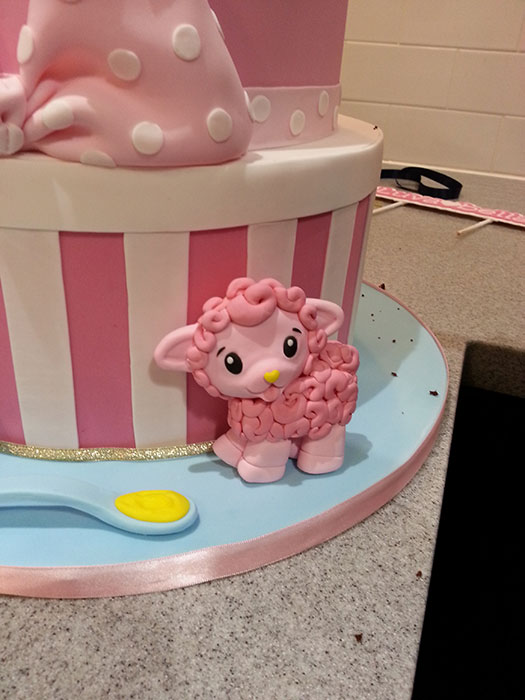 The cake looked lovely and it was delicious too. I didn't manage to take a picture of the whole cake as I was away talking with brands I think.
This is the gift I got from my Secret Santa. I will keep it for Christmas. It's now in a cupboard, waiting for the begging of December, when we are going to put up the Christmas tree.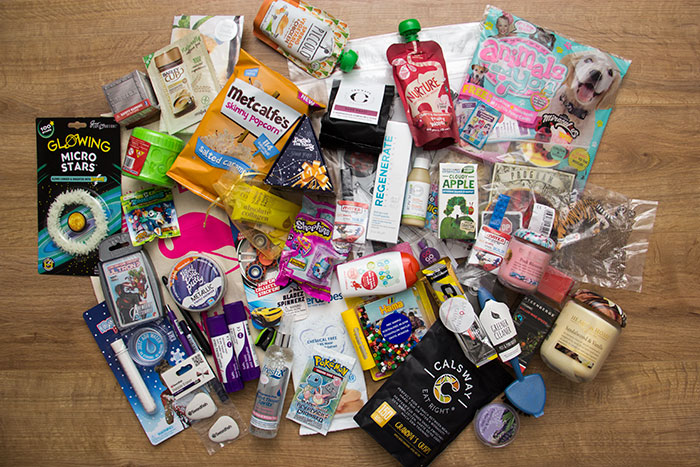 These are the goodies from the goodie bag and a few samples from the brand stands. As always there are many fab things.
Some of the things I can't wait to try:
Heart&Home goodies: Wardrobe Fragrance Sachet, Pink Blossom soy wax candle that should last for 30h, Sandalwood and Vanillasoy wax candle that should last for 75h, Lavander Wax Melt.
Insta-Snow Powder
Glowing Micro Stars
Nickelodeon Liquid Lava Putty
Sands Alive
Swordfish "Pebble" Erasers + Snopake Non-Toxic Super Sticky Glue Stick + Snopake Platignum Tixx Disposable Fountain Pen + Snopake Platignum Tixx Ballpoint Pen
Grandpa's Apple & Cinnamon Crisps by Calsway
Nurture Fruity Water+
English Tea Shop – Silent Night – Pyramid Sachets
Water Wipes
Biolage R.A.W. Nourish Conditioner sample
Regenerate Enamel Science Advanced Toothpaste
FreshX Toilet Tissue Spritz Aloe Fresh 150ml