Last month I was invited to Exhibitor Masterclass* at the NEC. It was a one-day course about all sort of interesting aspects related to exhibiting and branding. As we've exhibited at the NEC and we are going to exhibit in the future, the course was very appealing.
I was very happy with the 6 seminars I've attended. The speakers were inspirational and I had the chance to meet a few lovely ladies. Talking with someone that is in a similar situation is so refreshing.
The seminars had different themes, like human behaviour, sensory marketing, sales psychology and digital data. I've got a few exciting ideas. The most important theme, for me, was the sensory marketing and it's something I'm going to look into. Another aspect I'm considering at the moment are the experiences as building brand awareness in a F2F environment.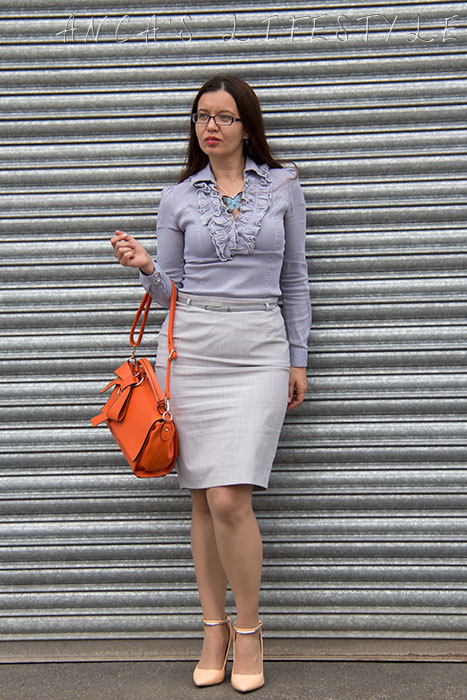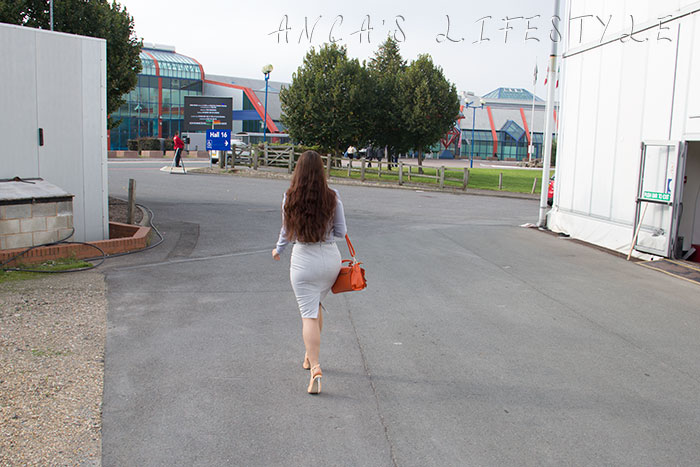 I loved this pair of Asos shoes from the moment I saw them. They are the latest addition to my small but continuously growing shoe-shelf.