My husband and I bought a membership at Knowsley Safari Park, and so I thought it would be nice to share pictures from there every month, to see how the weather changes and how the animals change with it. After this short introductory post, the others will more likely be "pictures only" kind of posts.
Knowsley Safari Park is a lovely place, just outside Liverpool. They have lots of animals which live in wonderful conditions. There are birds of prey displays, sea lions shows, and talks about different types of animals. None of the animals are forced to do anything. When we went there last time, one of the sea lions wasn't interested in performing and he was given the day off. One of the birds of prey was flying in the opposite direction and everybody had a laugh, including the handler. All these animals are well cared for and loved. Also, with the loss of habitat they are facing, places like this are vital for conservation.
As there are so many, I will not share pictures from every part of the park in each post. Even so, I imagine I will share 30 pictures each time. The animals are too cute not to show so many pictures.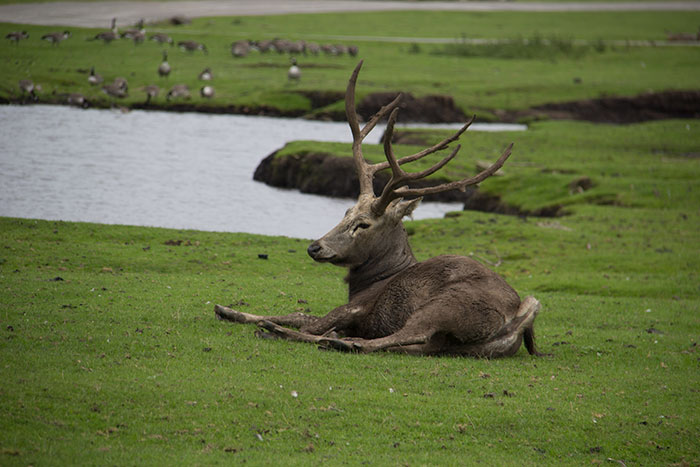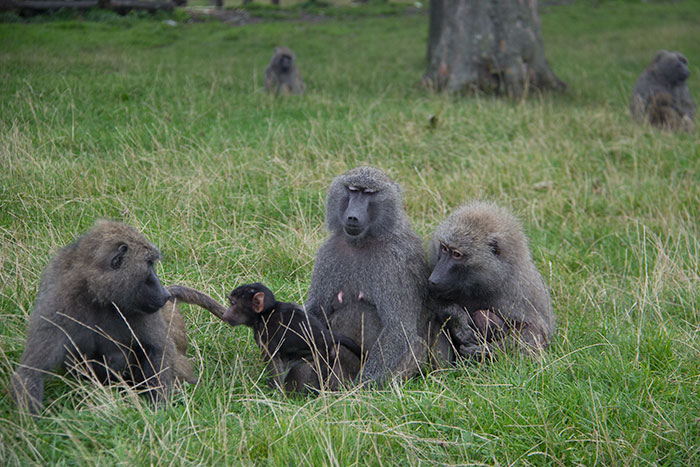 Knowsley Safari Park is in Prescot, L34 4AN. You can visit it once or, like us, get a membership from three types available.