I'm sharing a long list (that will get longer with time) with things to do in Manchester and the Greater Manchester area.
I'm sharing all kind of attractions, from museums to cat cafe.

MOSI – The Science Museum in Manchester. Is a free museum that is great for both adults and children.

Dunham Massey – a National Trust estate near Manchester. The deer park is gorgeous and the deer are tame, not scared of people at all.

Imperial War Museum North. It is a free museum with some rather amazing things on display, like a piece of the Berlin war and a steel window section from the ruins of the World Trade Center (pictured here).

Twenty Twenty Two Ping Pong Bar (see the end of the post, is a round-up) – A ping pong bar, where you can have a drink and play ping pong. It's fun and you get to interact with the other customers when that little ball jumps on their table or theirs on your table. The atmosphere is relaxed and nice. It can be great for a night out or a night with friends.

Manchester Jewish Museum – It is a lovely museum. We've joined two tours from which we learned a lot of things about the Jewish religion and the history of the Jewish people that lived in the Manchester area.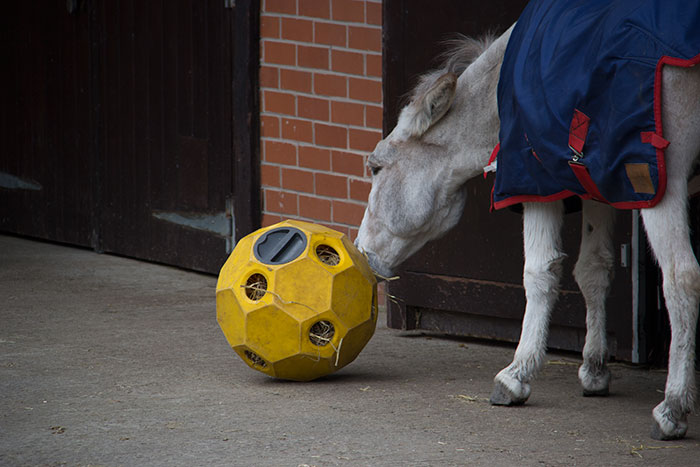 The Donkey Sanctuary – is a sanctuary for donkeys. They accept donations of money and things like carrots. It's such a lovely place, the staff is lovely and the donkeys are cute and friendly. They do love a bit of a scratch.

National Football Museum – another free museum in Manchester. Neither me nor my husband are interested in football, but we loved the museum. It is interesting and worth a visit.

Bramall Hall – is a Tudor home that I've visited twice. It has gorgeous paintings on the walls that survived for hundred of years. It's so different and special. There are clips with details about restoration and about the history of those panels.

Lyme House – a gorgeous stately home near Manchester, managed by National Trust.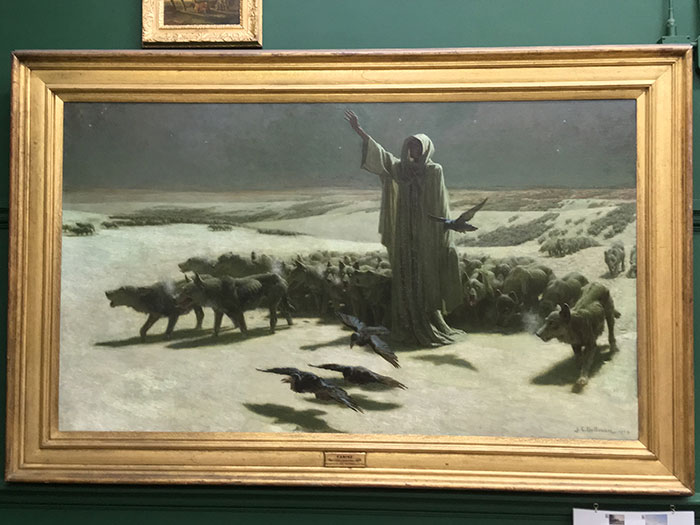 Salford Museum – is an art gallery in Greater Manchester. The museum is free to visit. Their gift shop is good, I bought a couple of things from there, something a bit different.

Cat Cafe Manchester – Cat Cafe in Manchester is a must for everybody who loves cats. It's such a relaxing place to visit. I've enjoyed my time there a lot. So far I've been to the Cat Cafe in Manchester twice and both times was lovely.

Quarry Bank Mill – a mill, managed by National Trust. They have some pretty great events, like the one for May Day.

Axe Throwing – this is one of the most unusual things I've tried so far. We went for Valentine's Day and it was a great idea. We will both remember this Valentine's Day for a very long time.

Skateboarding Lesson (see the end of the post, is a round-up) – This is a great thing to try, even if you are not very sporty. I was scared before trying skateboarding, but our coach was reassuring and not too pushy. By the end of the lesson, I was able to use the skateboard. I did much more than I would have believed I can. Do give it a try if you fancy something that challenges you.
Check online to make sure the attractions are open on the day you want to visit. Some of the posts are a bit old.