At Modern Art Oxford is a special exhibition: Ruth Asawa – Citizen of the Universe. It is possible to visit before 21 August 2022 and it is so worth seeing it. I was amazed by the beauty of her artwork.
Ruth Asawa was born in US. During the Second World War she was one of the 120,000 Japanese Americans relocated by the US government in camps. It shaped her view of the world and how she related to her national identity. As for her artwork, it's just stunning.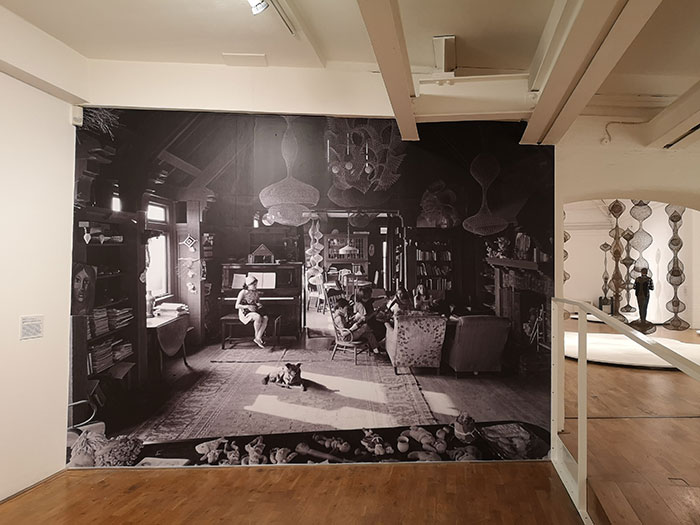 Modern Art Oxford is free to visit. There is a lovely cafe to have some refreshments and a gift shop. Their address is 30 Pembroke Street, Oxford, Oxfordshire, OX1 1BP. Is closed on Mondays, but open all the other days.