We visited U-boat with some friends. We were lucky to have such a nice warm day.
U-534 was headed towards Norway, when it was attacked by a Liberator aircraft. She took heavy damage and began to sink. Amazingly, 49 of the 52 crew members survived.
The vessel laid forgotten on the sea bed for over 40 years. In August 1993 the wreckage was raised from the seabed in the hope of finding hidden treasure on board. Nothing was found, so the mystery of why U-534 refused to surrender remains to this day.
A panoramic view of the U-boat.

Luckily there was a guided tour and we learned about the history of the U-boats. It was very interesting.

I had the impression we will be able to go in, but it was so small and the air was very oily.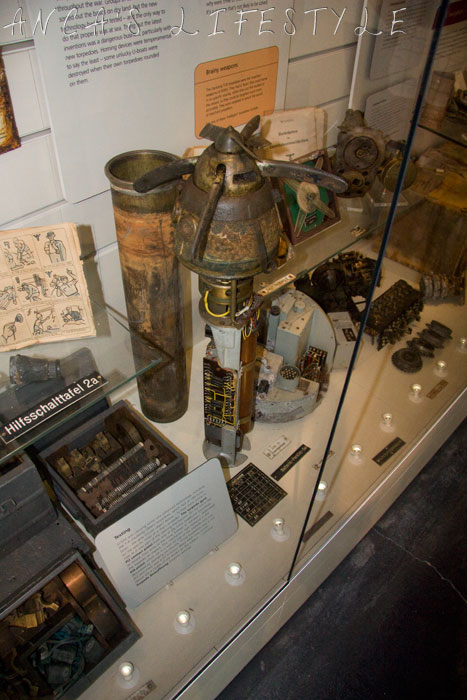 The torpedo. In the U-boat they would transport up to 22 torpedoes.

The hit that sunk her.