We've visited York during our holiday. I loved the wall with daisies.
In two towers there are 2 museums: Henry the VII experience and Richard III experience. We've been to the 2nd one and it was interesting. It's not much to see, obviously, but there are a lot of info panels. We didn't take the medieval pass as we were in York only for a few hours.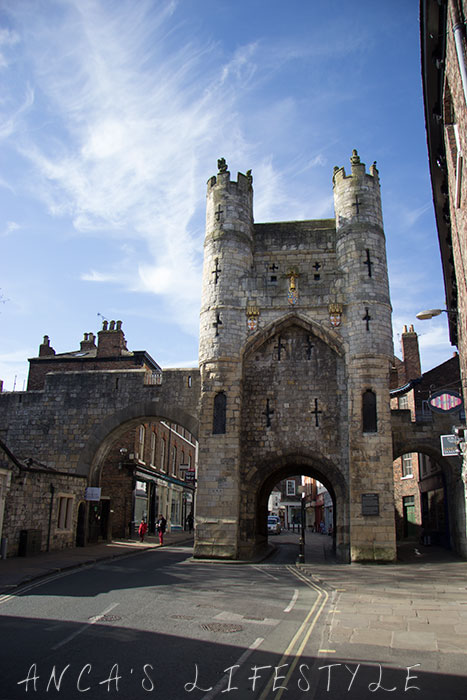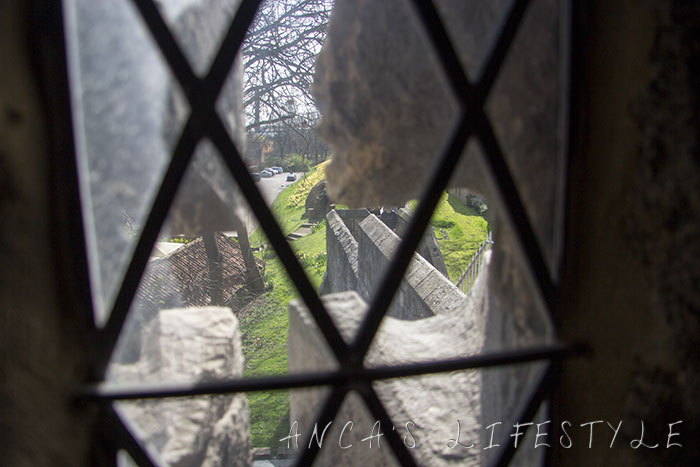 York Minster, a very impressive 800 years old cathedral. We didn't visit it as it was so crowded and I'm not sure there were any spots left at the guided tour. I don't like to queue.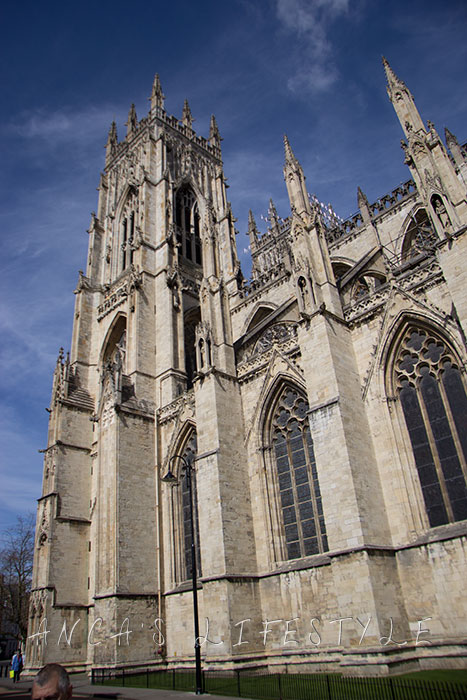 This commemorates the place where Constantine was proclaimed Roman Emperor. He was Christian and he had a very important role spreading the Christianity by making it legal. Having been proclaimed emperor in York, this means the city was very important in the 3rd century.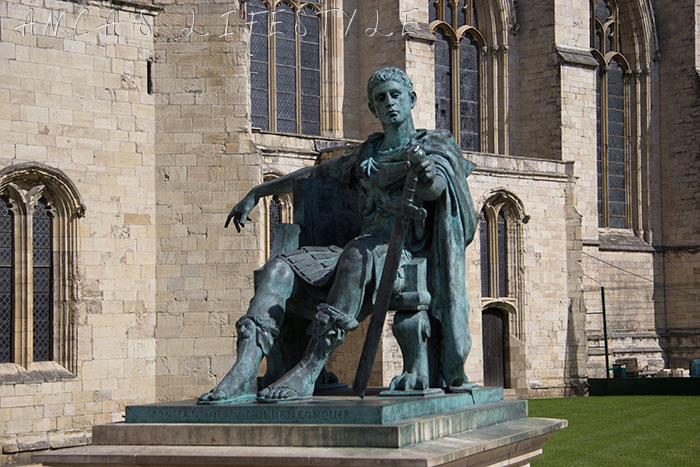 The Minster is undertaking refurbishment and these are some stone carved on site.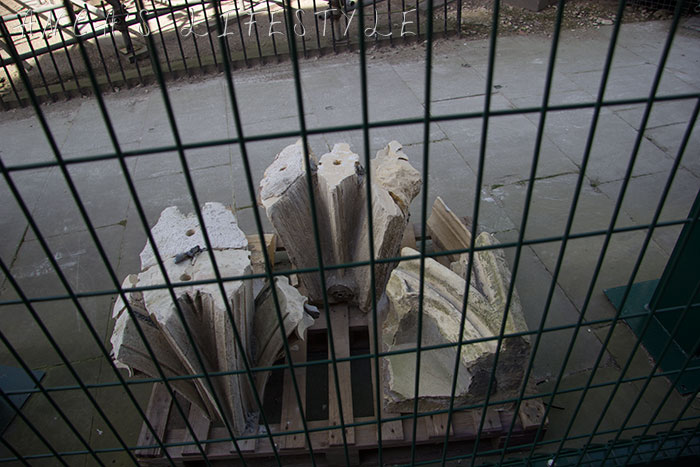 The treasurer's House is a NT property in the city center. It was very interesting to visit and we've took a ghost cellar tour. Loved the ghost tour!