Everybody knows the Tower of London and Tower Bridge. I saw them before and I've been to see the poppies at Blood Swept Lands and Seas of Red. This time was different, as hubby was with me and we had time off. I plan to visit both of them properly, but we arrived at the Tower at 4pm and it wasn't enough time to properly visit it then.

The small yeoman is so cute, there were a couple at the windows.

The metal archer is defending the Tower.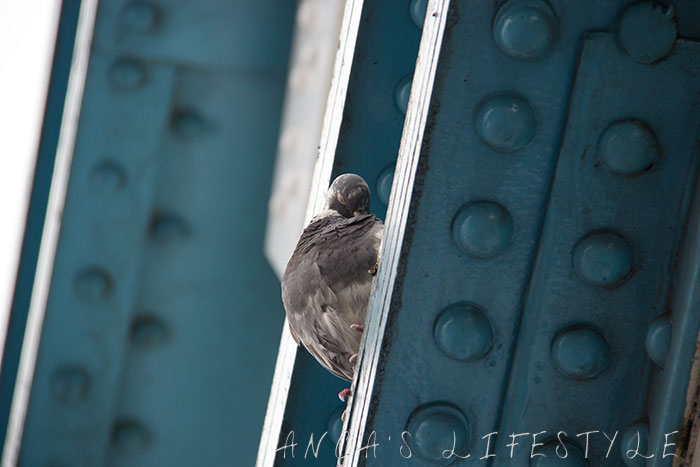 I enjoyed this walk and I can't wait to visit them both. At Tower Bridge is a new feature, the glass floor. For me, it looks too scary to try it, and hubby didn't want to leave me alone to visit it by himself. That was a shame as I could have enjoyed the view from the pictures without the terrifying prospect of stepping into something similar to thin air.
The Tower of London is a place I would love to visit, but never had the chance as we want to see other things too and we don't have enough time for everything.
Have you visited the Tower?