Baddesley Clinton is a moated manor house, lovely and with a lot of interesting history, in Warwickshire, near Birmingham. It was built in the 15th century and it was a family home for 500 years, 12 generations. It had it's heyday during Elizabethan period, a decline during the 17th century and the loving restoration of the Victorian Quartet.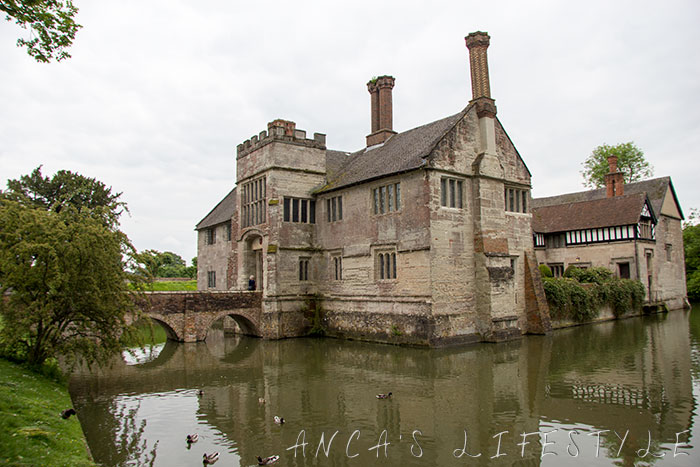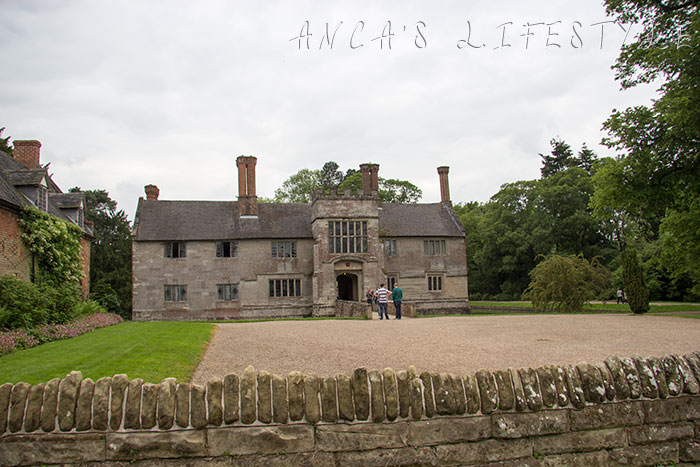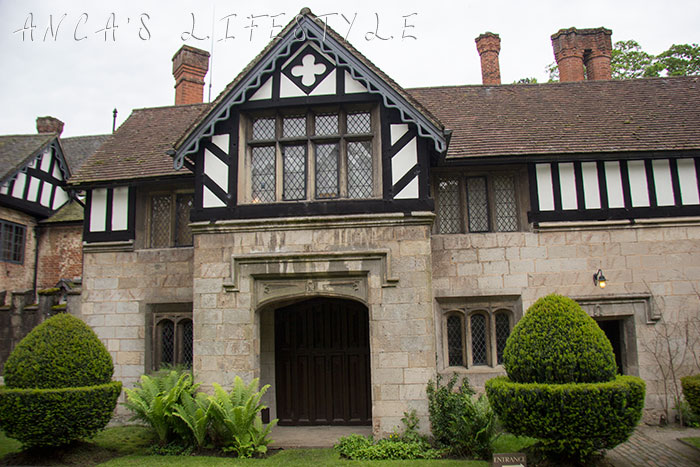 In this painting there is the Victorian Quartet, two couples of artists whom made changes to the house. Their story is very interesting, full of mystery and intrigues.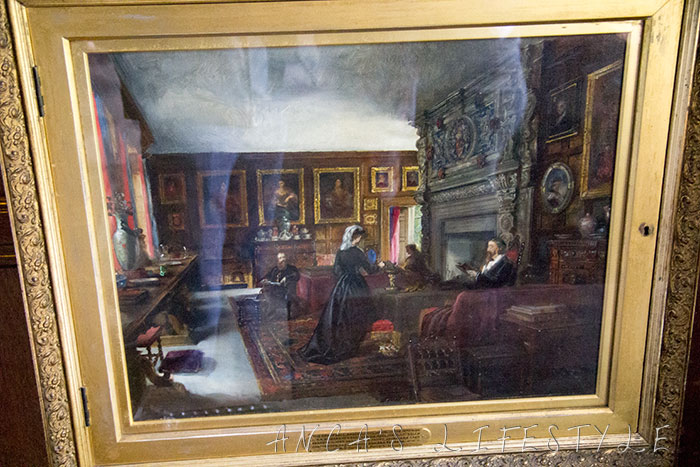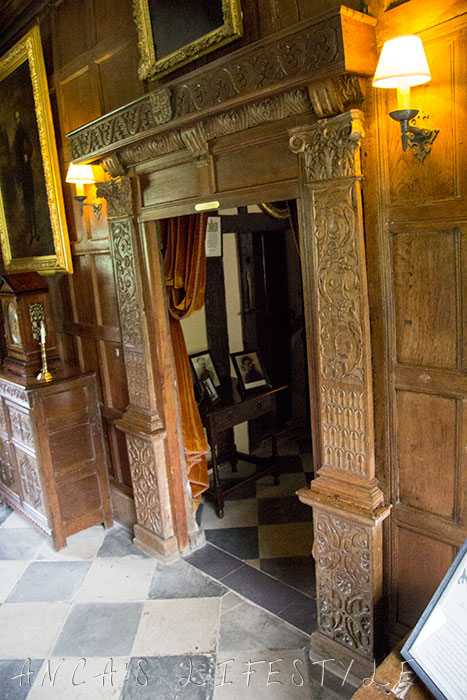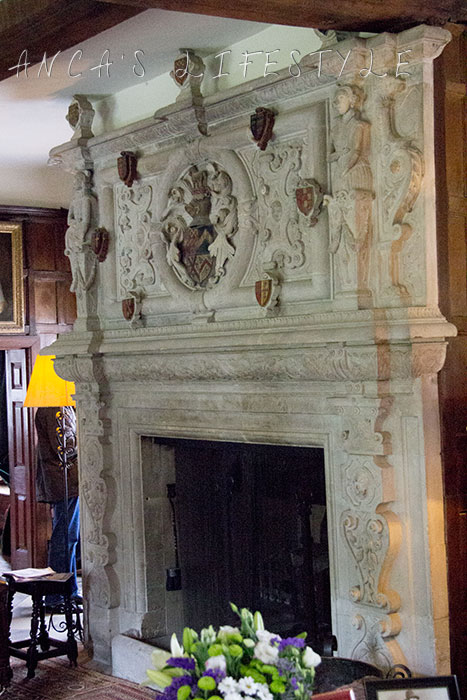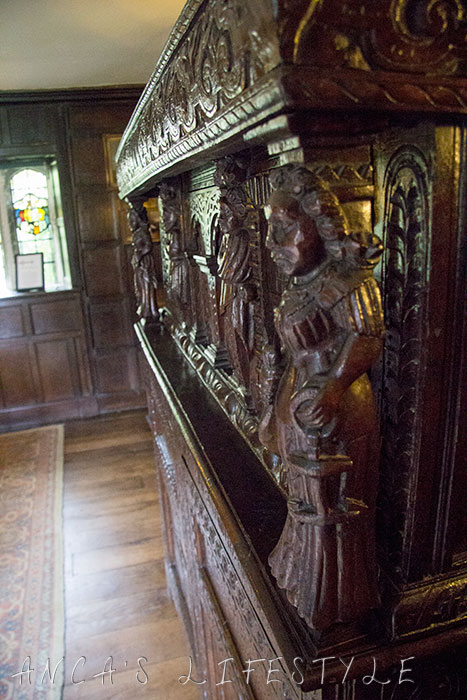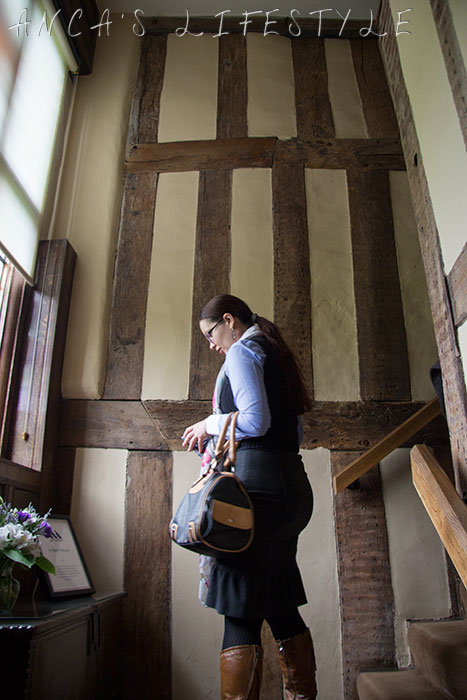 The headboard is made from an old Armada ship. Also in the house there were 3 priest holes, during the Elizabethan period. It was dangerous for them to hide the priests, but the family was Catholic.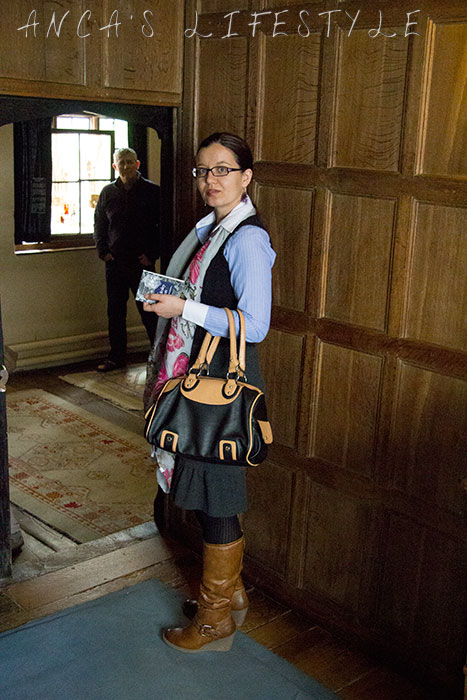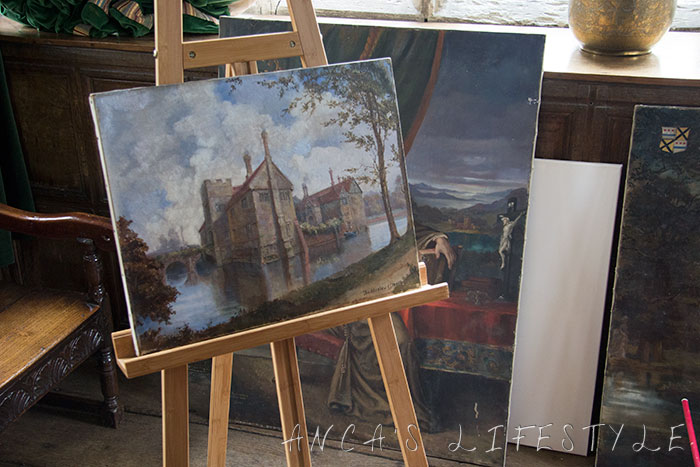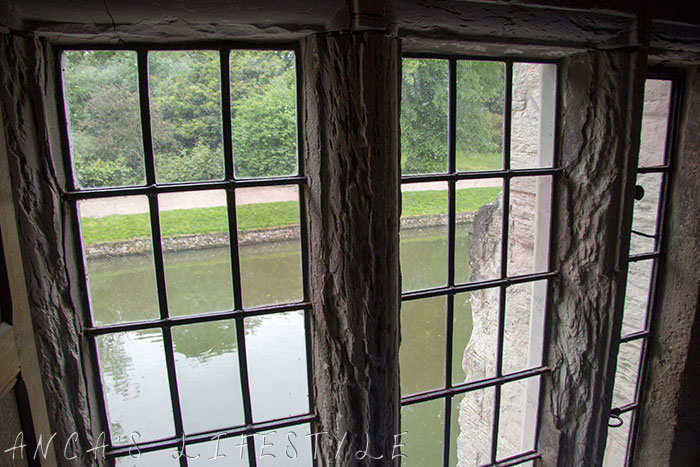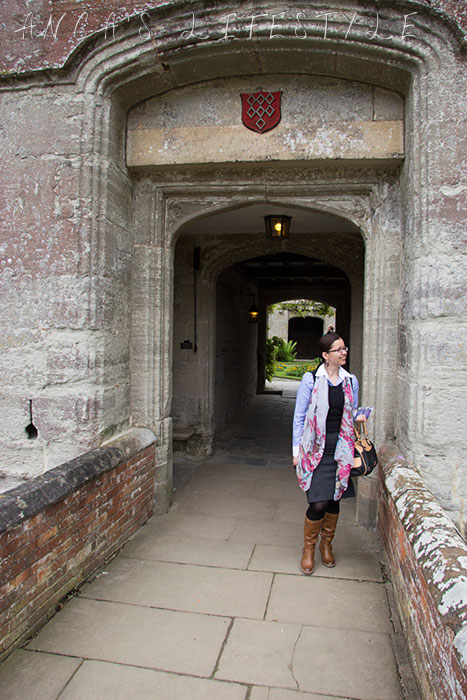 The duck with ducklings were very friendly, they were hoping we would give them food. I'll have to put a bag of seeds in the boot, just to be sure I'm prepared on our next day out.
The estate is small, but beautiful.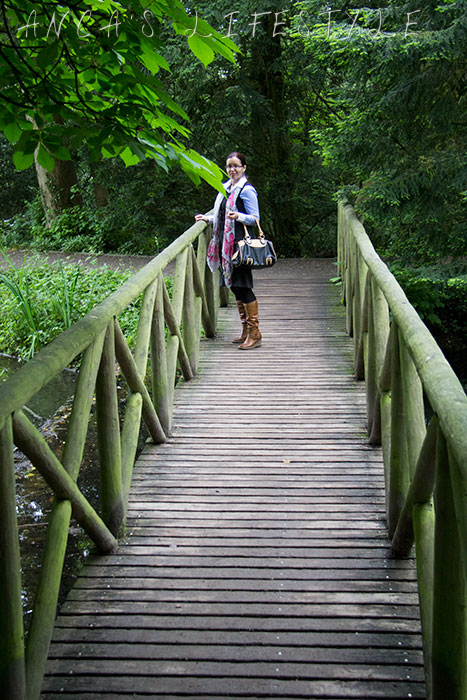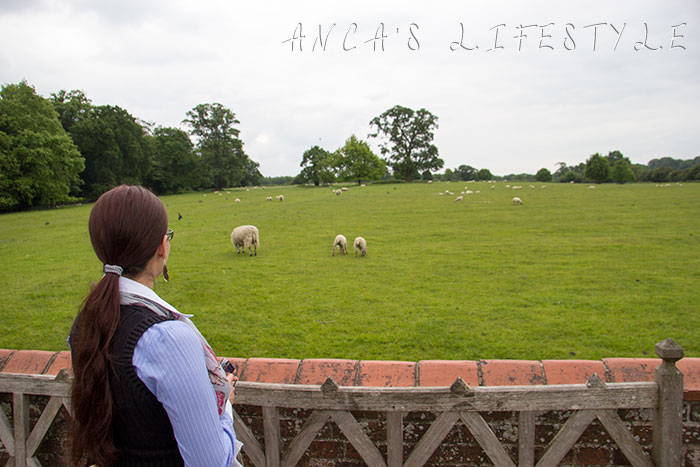 Loved the tea rooms. The scones were perfect, and the coffee cake was delicious too.
The ducks stood near our table until we've finished the desserts. She was such a confident duck, looked like she was ready to jump on my lap (not that I would have mind).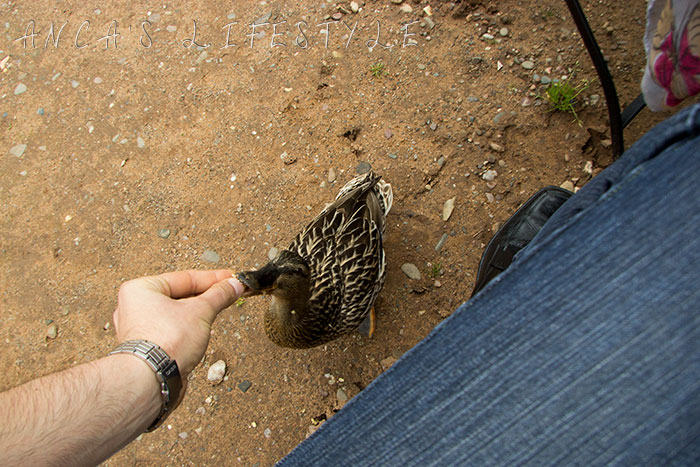 On the way out, we've stopped to take some pictures to the sheep with lambs. The lambs are so cute!