I love doing this kind of round-ups at the end of the year. As my blog is primarily a diary, I'm often going back in the archives to see places I've been to or what I was doing the year before. This will be a quick reminder of the highlights from this year. It was such an amazing year for me, from early January to the last days of December.
For each month I picked a highlight and I've also reposted the monthly picture collage round-ups.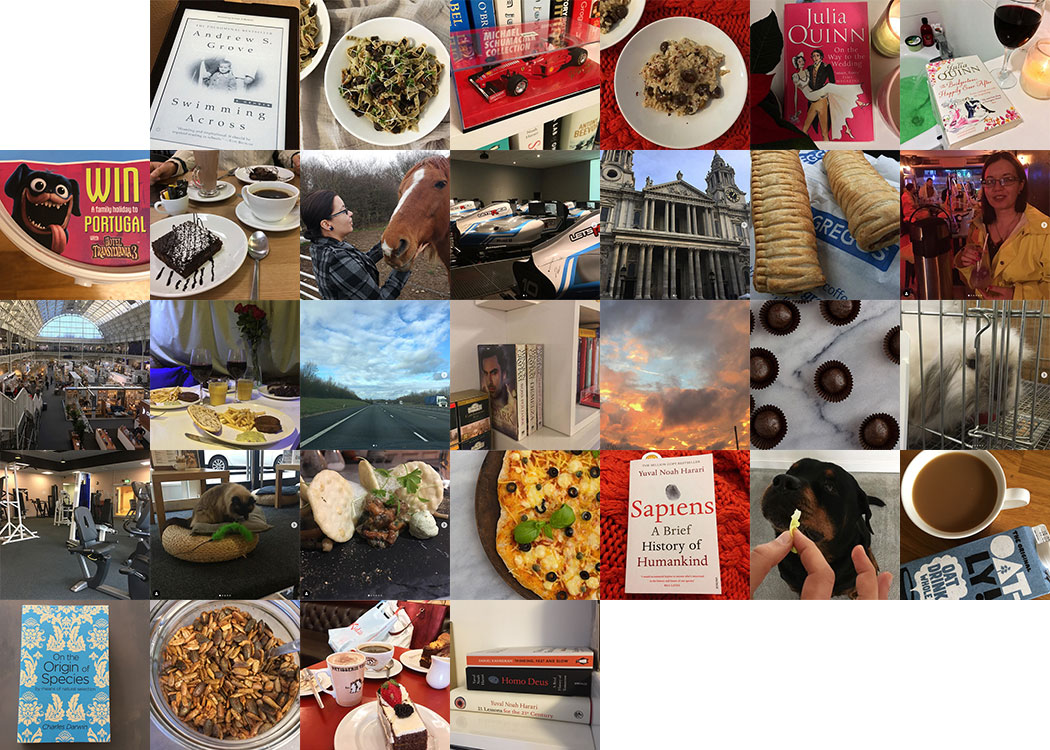 In January we went to London for a few days, with work and a bit of fun too. We went to ABQ, to St. Paul's. It was the last time I've been to Let's Race, in the very realistic F1 simulator, before they sold that part of the business. I also got the chance of trying the new Greggs Sausage Roll… something I've had plenty of times during the year, that is truly delicious.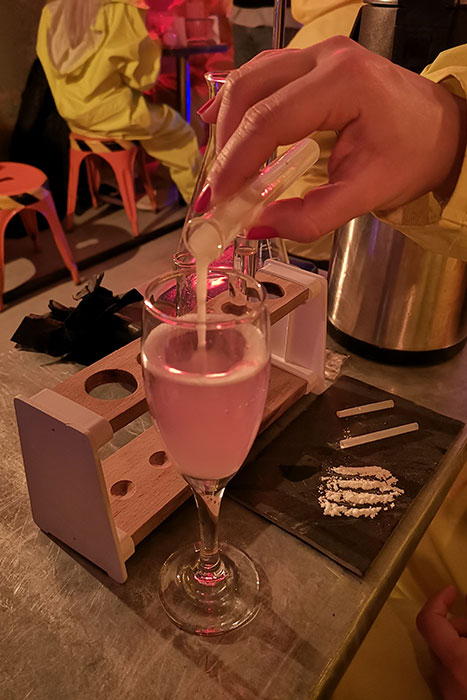 Highlight for January: ABQ London. I am such a big fan of Breaking Bad and going to the cocktail bar in London where I could "cook" my own cocktails wasn't only the highlight of the month, but of the year. I loved everything about it.
In February we've started renovating upstairs, but, before that, we've been on a long weekend away in Middlesborough. It was really great. We've been to London again, for Darwin's Day Lectures, where I saw Richard Dawkins. It was an amazing event and I'm very happy I was able to attend. On Valentine's Day my husband and I tried Axe throwing for the first time. It was really fun.
Highlight for February: Axe Throwing. It's not as easy as it looks.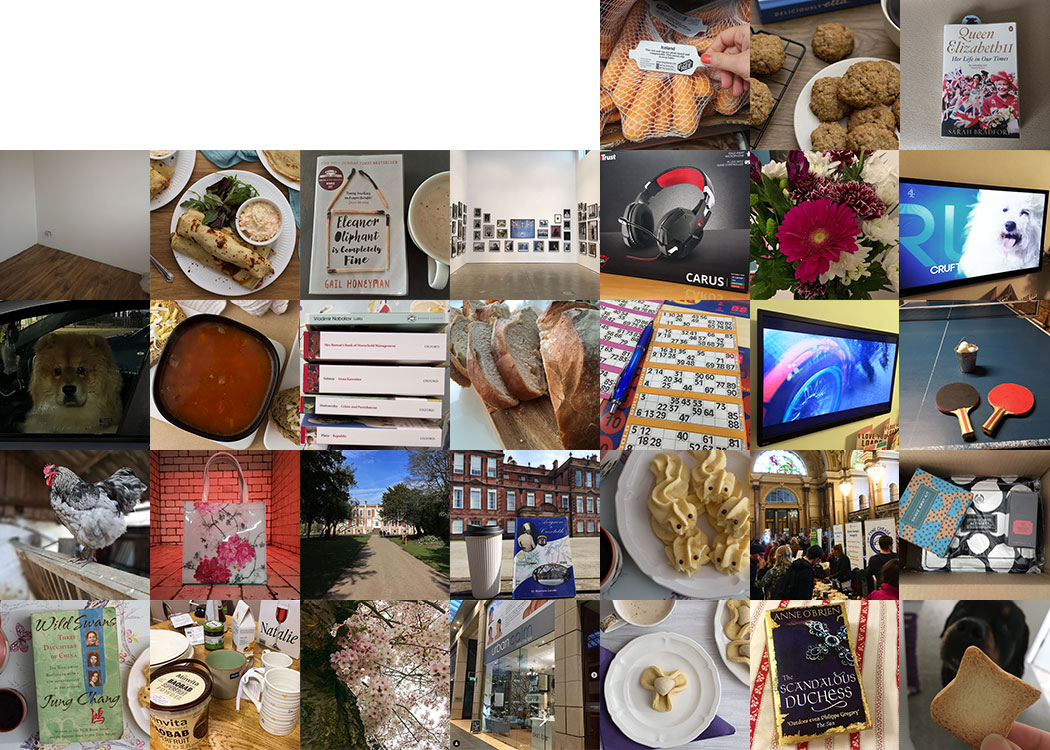 In March we were busy with our home renovations, watching Crufts, reading, and starting volunteering again. We also played ping-pong, had some delicious new kind of biscuits, and also, see the highlight below.
Highlight for March: Mother's Day Celebrations, a blogger event where I went with a friend at a SPA, followed by a movie. It was fab!
April was a bit stressful. We had to go to Ikea many times to pick stuff for the newly renovated office. We didn't celebrate Easter, unless a huge chocolate egg counts as a celebration, as we've decided to go to see the Jousting tournament. A couple of days after that I had my interview at Oxford. At the end of the month we had our pictures taken professionally, in a studio. It was the first time and it was a lovely experience, even if I wasn't 100% happy with the outcome.
Highlight for April: International Jousting Tournament at the Royal Armouries, in Leeds. I can't wait for this year's tournament.
In May I received the email stating that I was accepted at Oxford! I was so happy, as one can imagine. I also prepared a huge cake for Blog On Bake Along. I will not attend Blog On this year, so this makes taking part in the bake off last year even more exciting. The renovations continued to take a big part of our time.
Highlight for May: Gaia. It was spectacular to see the Earth in a cathedral. It's such a simple idea, but so amazing.
June was the month when we went on holiday in Scotland, as you can see from the pictures. Chihuahua cafe was great, so was Balmoral, Holyrood, Stirling, and all the other places we've been to. Besides that we went to a meditation session which was a bit strange, but I did try meditation after that. I've been to a stand-up comedy show, not too keen on that though.
Highlight for June: Palace of Holyroodhouse. It was hard to pick one, as there were so many amazing places we've been to in Scotland to chose from.
July started with us going strawberry picking. We've finished renovating the bedroom too, so upstairs is new and beautiful. We went shooting, archery, and axe throwing. We've also been to Clink, a charity which helps convicts and ex-con.
Highlight for July: Bedroom renovations. We were so happy we finally finished the renovations.
In August we finished renovating the caravan too. We went to see Women's race and we celebrated that it was official and I got my place at Oxford. We visited the local recycling centre and I went to have fun in the snow in Manchester, at the Chill Factore.
Highlight for August: Finally all the papers were sorted and I knew I will start to study at Oxford from the following month.
In September I visited some pretty great places, such as a solar farm, old baths, a Victorian water tank, and an old coal mine, a lovely plastic building used by a school. Festus turned 10 and we've celebrated that. On top, I've started my studies.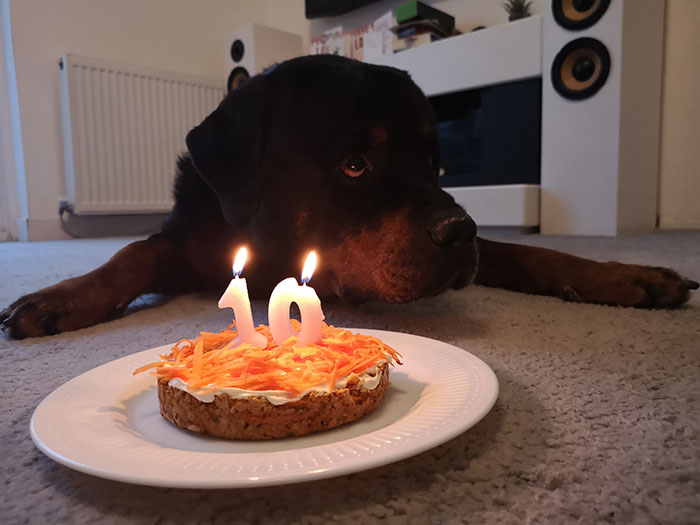 Highlight for September: Festus' 10 birthday was surely the most important thing that happened that month.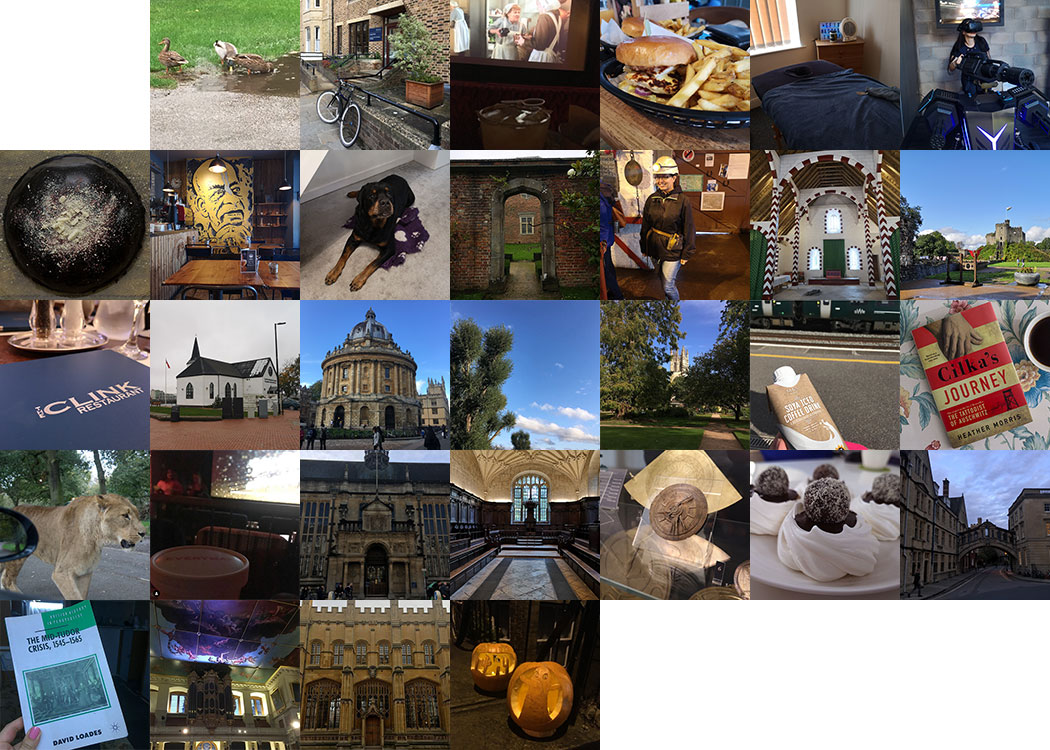 October was a busy month. I spent most of the time between Oxford and Liverpool. But we also had a short holiday in Cardiff, where we went to see amazing places, such as St. Fagans museum, took a tour in an underground mine, and had lunch in a prison. I also attended the Romanes Lectures and it was such a privilege. Planning was the word that month, that's for sure.
Highlight for October: We went on a short holiday in Cardiff and there we went to Clink, a restaurant in a working prison.
November started with me at a conference. I loved attending and I will attend again this year. After that we've been on a long weekend away in Brighton, as part of the celebrations for my birthday. It was just what I wanted, seeing the Royal Pavilion and also going to the Battle of Hastings was amazing. I loved it.
Highlight for November: I went to the Crocodile zoo to feed the crocs.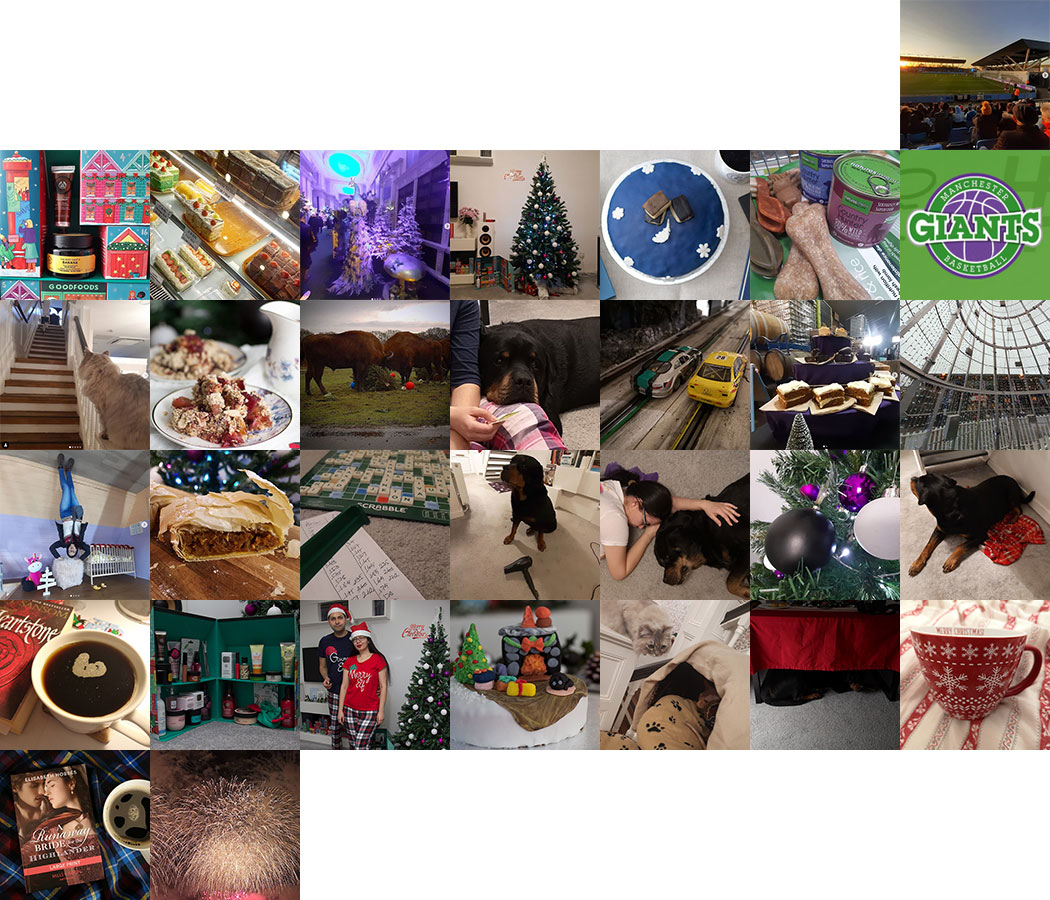 The last month of the year started with us at a football match which was fun. We also went to Blenheim Palace to see a special Christmas-themed exhibition. That and the end of the term made me get into the Christmas spirit. We've had a lot of fun this month, with two visits to the cat cafe, seeing the animals playing at Knowsley, seeing Festus playing at home, trying mini race cars, and staying upside-down. It was a great month and a lovely finish to an amazing year.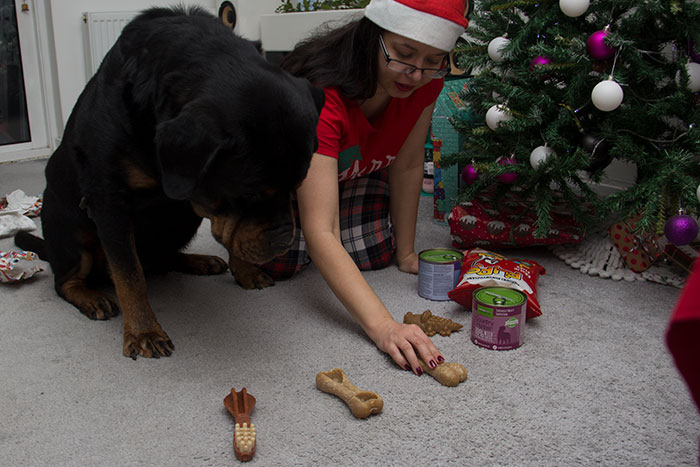 Highlight for December: I finished the Michaelmas term, but just for December, Christmas must be the highlight.
How was your 2019? I hope it was great and that 2020 will be even better!