A few days ago I've celebrated my birthday. I received an amazing gift from my husband, and we had a lovely day out.
First of all, I'm going to start talking about the cake. I made Tschumi's Chocolate Cake. It's a cake made by a Swiss chef to the Royal Household, called Gabriel Tschumi. He made this cake 100 years ago for Queen Mary's birthday and from that day, this is the Royal birthday cake. I love its story and, after trying the cake, I loved it too. Have a look at the recipe if you fancy trying it.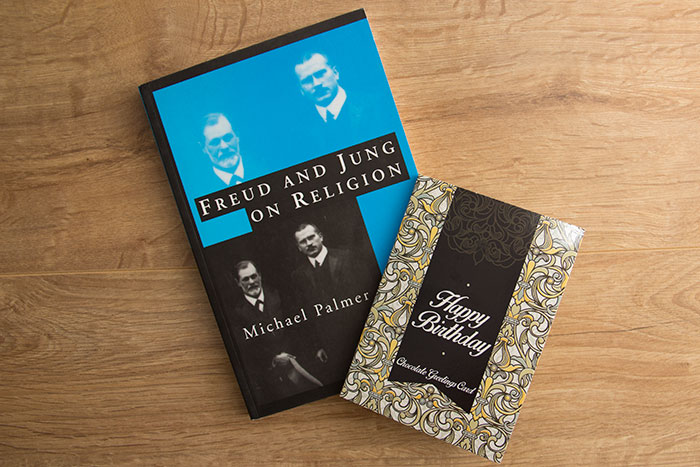 My husband bought a book for me, something that is always appreciated, but this book is a very special book. I've read it when I was a teenager. I think saying that it changed my life sounds a bit much, but this is what happened. I knew I wanted to study Psychology before that, but, after reading the book, I realized that I enjoyed learning about concepts too. The book also made me question things I thought before. I can't wait to read this book again. My husband said he is eager to read it too.
Besides the book, my husband gave me a lovely chocolate birthday card. I'm yet to try it, as we had a very chocolatey cake, but I will try it soon.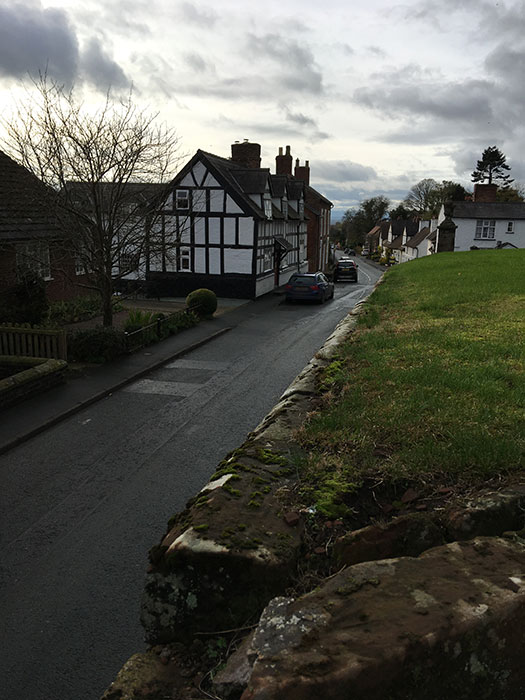 We picked a small village in Cheshire and we went for a walk. I took many pictures and I'm going to do a separate blog post about the village.
While it was cloudy, the weather was quite nice and warmer than we've anticipated. We both enjoyed walking around, seeing those beautiful old timber houses, stopping at the church and admiring the craftsmanship.
How cute is this horse. He is so friendly, just opposite the pub we were heading to. He wanted grass or he wouldn't have come to us. His friend didn't even bother to look at us.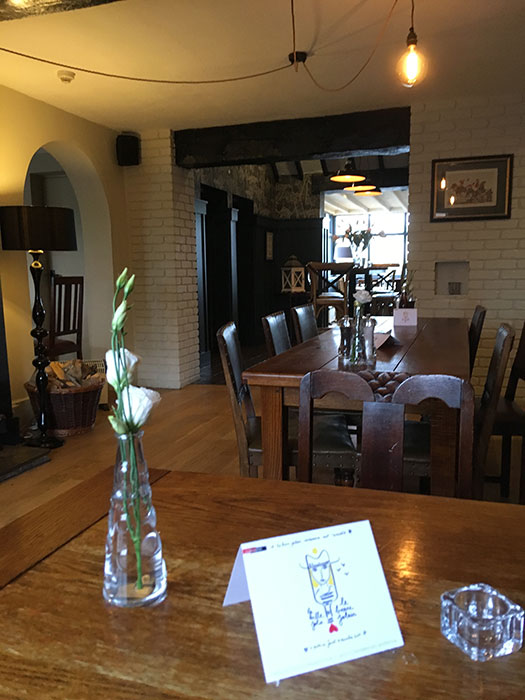 We had a light lunch at the pub and we went to do a bit of window shopping. I wanted something, but the jeans didn't look good on me and I didn't want to spend my day trying a lot of pairs.