We've had a lovely time at Knowsley and today I'm sharing lots of pictures from the drive-through.
How funny is the camel waiting for cleaning team to finish. This is the yak food station, but the camels are seeing it as an additional food station for them. The yaks stay away if the camels are eating there.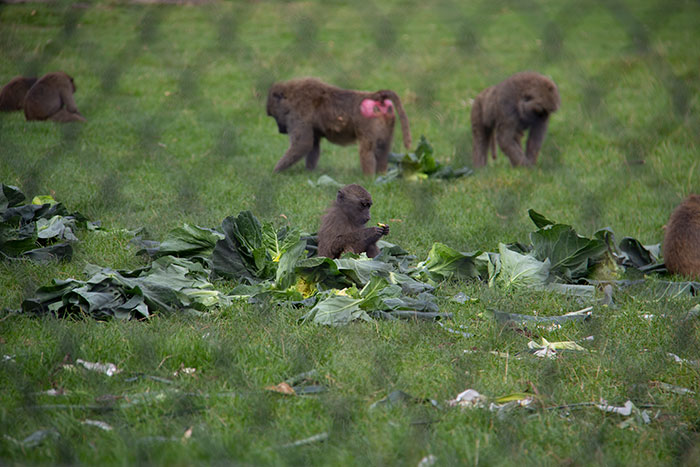 The lions were sleeping like this at only a couple of metres away from the road. They were not bothered at all by the cars passing by.