On Monday I've been to London for the day and after taking into account all the possibilities, I decided to go to Shoreditch in my spare time. Hubby and I got up late as we both worked very late last Sunday. We managed to leave at around 9am. Amazingly it took less than 4 hours to get to London with 2 stops and without going on M6 toll, as there was no traffic. After an work related stop, we parked the car and took the tube to Shoreditch, well, to Aldgate as we didn't want to make lots of changes. After all the trips I've made last year and my refusal of using the tube app, I can guide myself with a map in seconds. I felt like a Londoner.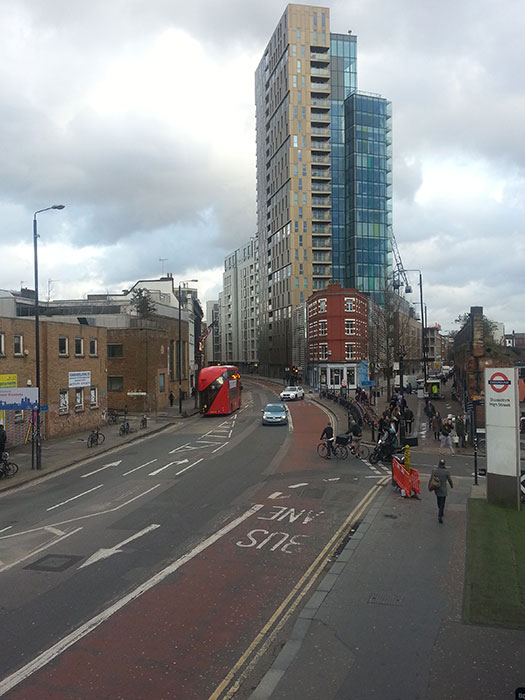 One of the things I was eager to see in Shoreditch was Box Park, a pop-up mall. This picture is taken from the upper floor of the complex, sorry no pictures of the actual mall. It was lovely to see small shops with jewellery, decor, sweets, clothes. I found the shampoo I'm using now, but I didn't want to buy it and have to carry it around for the rest of the day. There are lots of events organized there and I would have liked to be able to attend.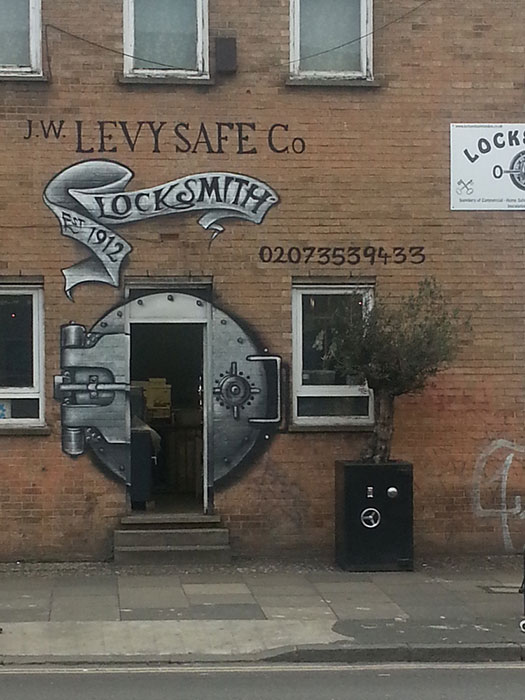 Isn't this locksmith shop fun? I liked the graffiti around the entrance.
We also went to the Old Truman Brewery, where are many independent shops. There are a few vintage shops, I had a look, the clothes are pretty and the prices are great, but it's not my style. Religion caught my attentions, I didn't know the brand before, but I was delighted with the white&black theme and some of the tees were fab.
We've walked around and admired the street art. Then I spotted a chocolate shop. Of course we had to go in. We bought a few chocolates to try after a rather strange discussion with the cashier. Anyway, I liked the presentation of the chocolate, it draws in lots of people as it looks lush. There are many flavours to choose from and there are chocolate truffles coated with cocoa and pearls, spheres of chocolate creme encased in a coloured shell.
Personally I prefer the spheres as they tasted better. Some of the truffles didn't have enough flavour to get through and the chilli truffle was too spicy.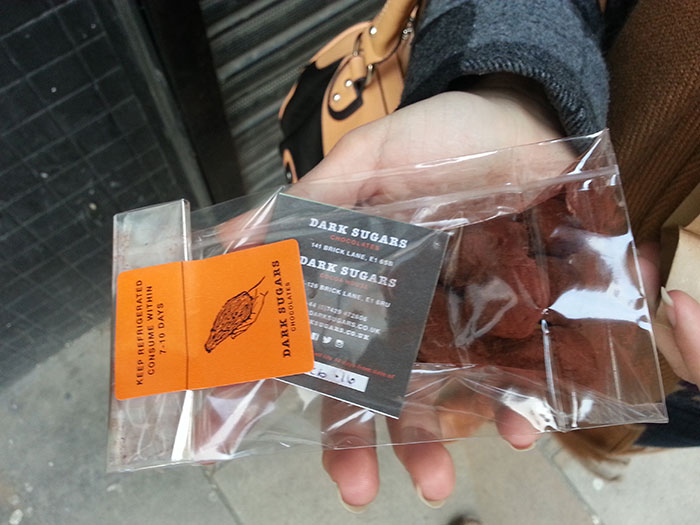 Our trip to Shoreditch was over and we went towards the centre. A few pictures from London, a few stops before getting back in the car for a relatively short drive home (just shy of 4 hours).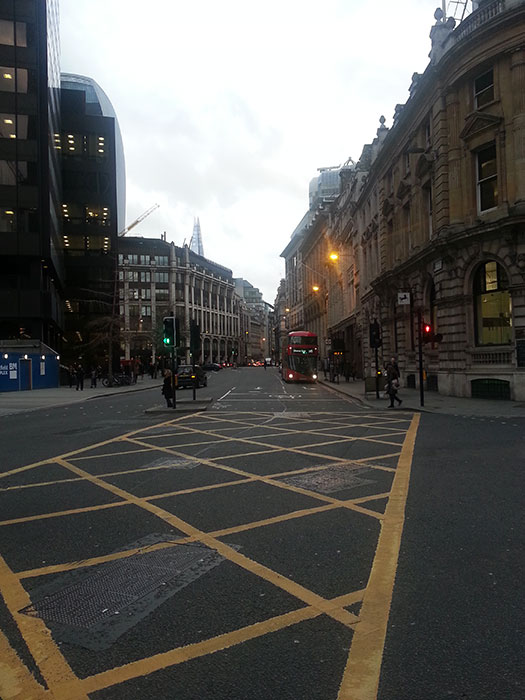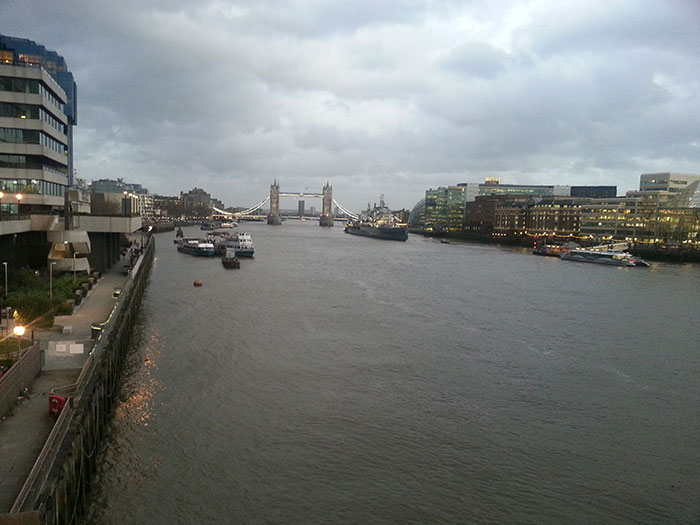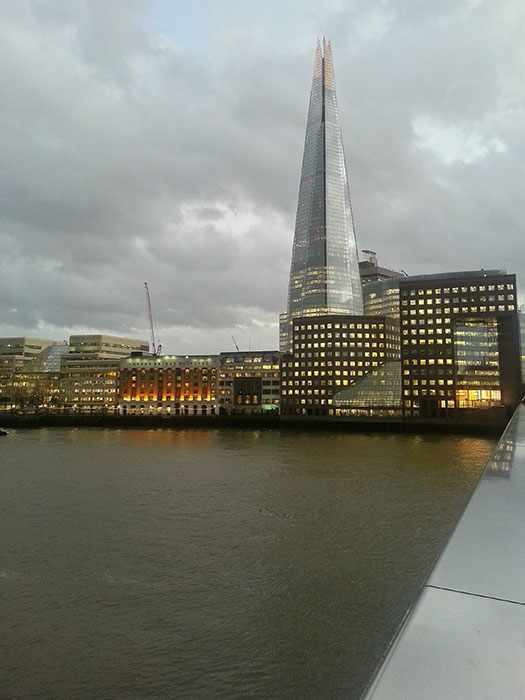 Do you go to the shops in Shoreditch? Which ones do you like best?