I was invited to an event at Victoria Highfield to see their new ranges and have a chat about their pieces. I was delighted to attend as I love jewellery. There are two Victoria Highfield shops in Manchester, one in Stockport and the one in Didsbury, where the event was held.
In the shop there are well known brands like Clogau, Carat and many others. Beside fine jewellery they also stock brands like D for Diamonds for kids, Vivienne Westwood watches and Fiorelli handbags. They have their own designs and make bespoke pieces too.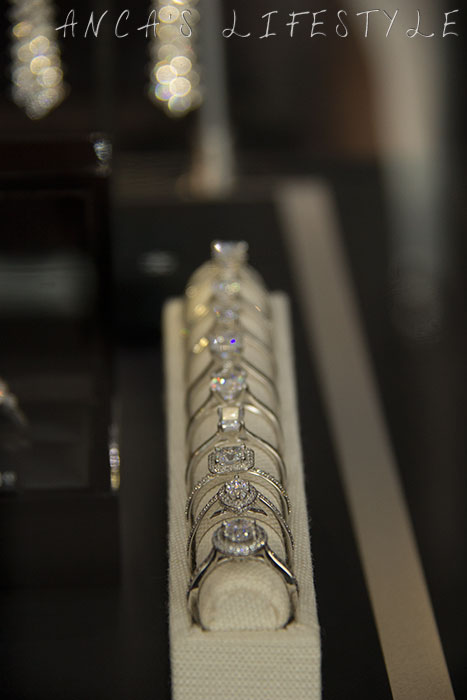 This gorgeous necklace was made with an unique quartz stone and it is from their range. I love this idea of taking a rare stone and making it into something special.

It was a lovely event and I was happy to attend. Have a look on their website or go and have a look in shop at their beautiful pieces of jewellery.
As hubby came with me, we went to a restaurant after the event. I'm going to blog about it next week as we had a lovely dinner in a restaurant I wanted to try for a while.