A few weeks ago I hosted a linky named Favourite place in UK. I was delighted to see the entries. All of the places that were shared were new to me and all look beautiful and exciting. So this is a roundup. I wanted to share 3 of my favourite entries, but it was hard to decide, so I ended up with 4.
Jodie's story about Whitby is beautiful, I enjoyed reading it and the pictures are stunning.
Helen's Autumn Picnics at Hell's Mouth sounds fascinating. Hell's Mouth is a wonderful beach near Abersoch.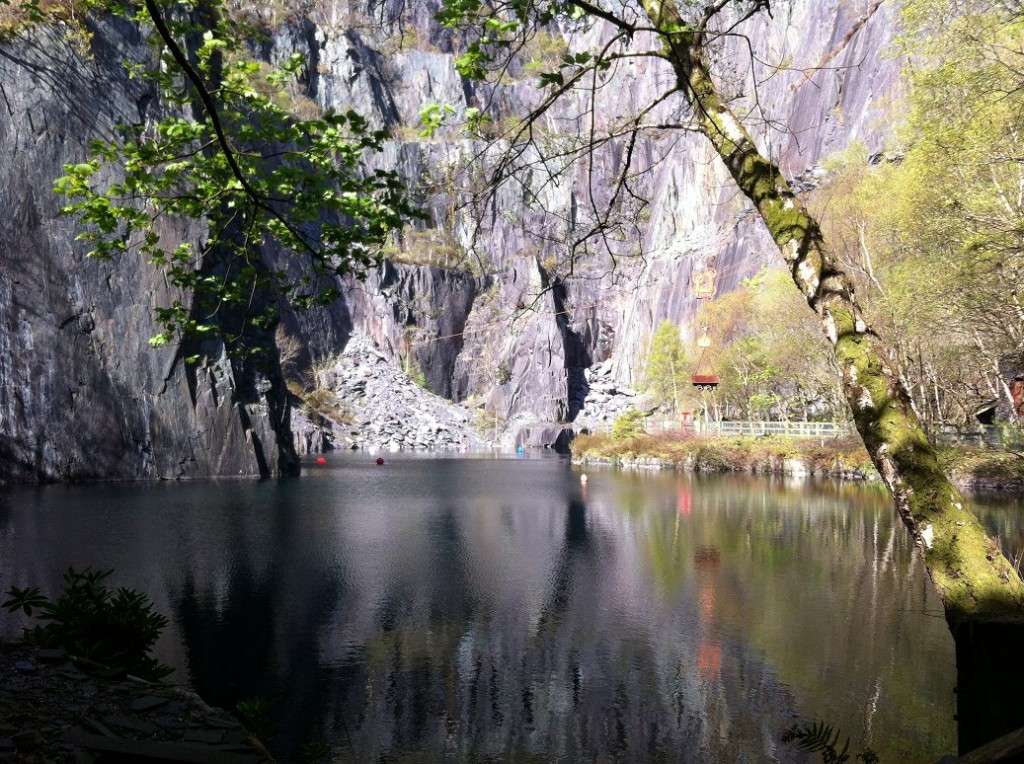 Becster is mentioned often on my blog as she is wonderful. Her favourite place is Llanberis in North Wales. I've been to north Wales a few times as we live only a couple of hours away, but this is a place I was not familiar with.
The last pictures I'm sharing is a coastal view of Scotland. Helen is so talented, have a look at her post to see the beautiful designs she made.
There are two more beautiful locations. Eileen shared an interesting post about Caves and Castles in Southern Wales with Toddlers. I also loved reading about Milly's day at London zoo in Getting Up Close & Personal At London Zoo.