In the last year Chinese New Year was celebrated when I was away with work and this meant I wasn't able to attend the celebrations. This year I found that the majority of the celebrations in Liverpool will be today, when I'm in London. Well, that is actually funny and my reason to go to London is exciting, I couldn't be happier.
We went on Friday on Bold Street to see the Chinese New Year Lanterns and the Jingwei & the Ocean Projections at Black-E and the Arch in Chinatown.
The story projected is of the emperor's daughter who died at sea, was transformed into a bird and filled the ocean with twigs and stones so that no-one else would die like she did. The story was of the first Chinese settlers that made Liverpool their home and developed a beautiful community.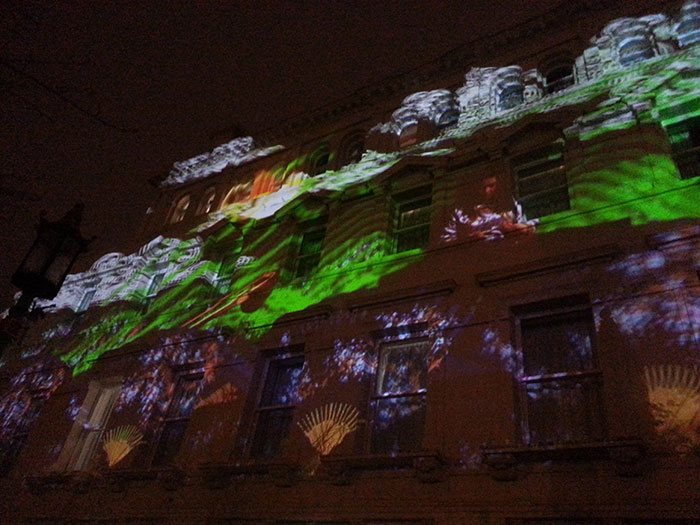 There is music too and the projections are nicely made.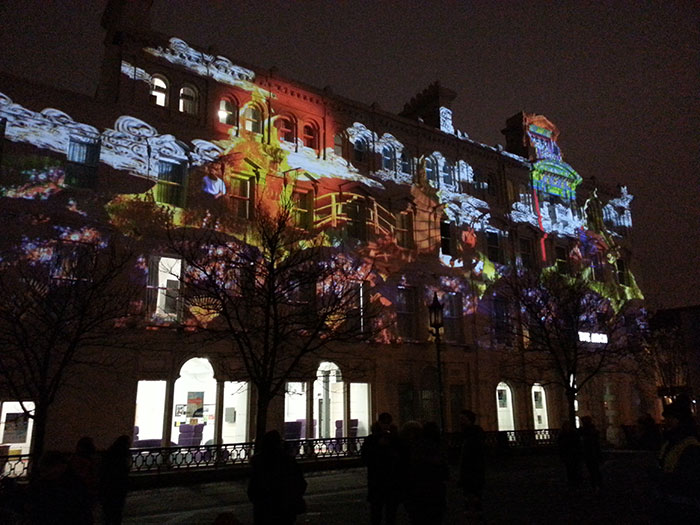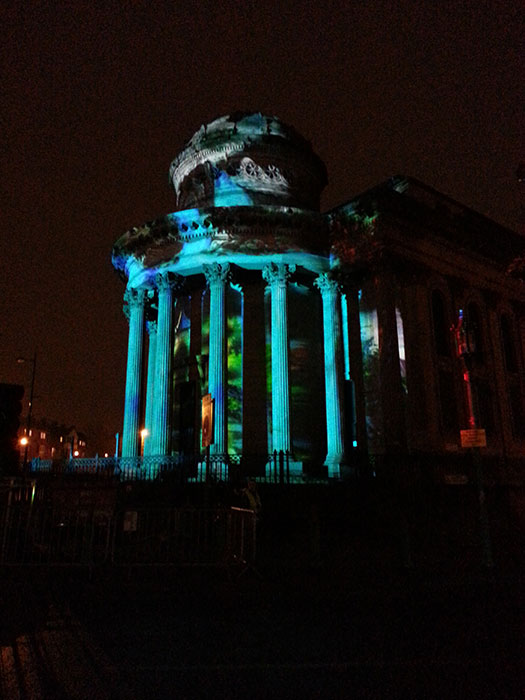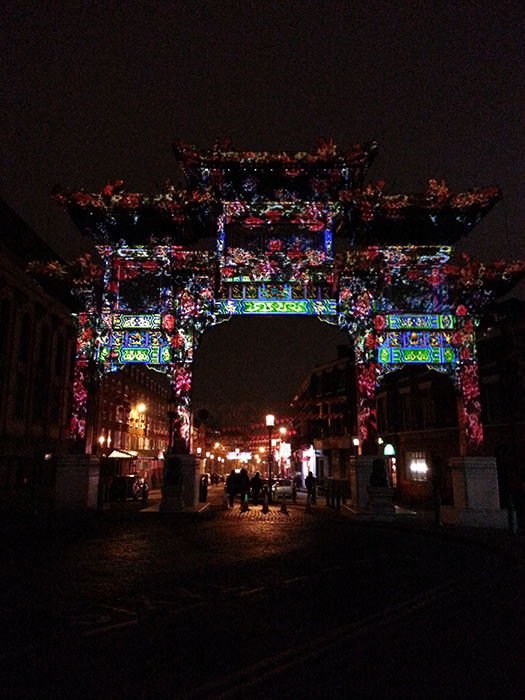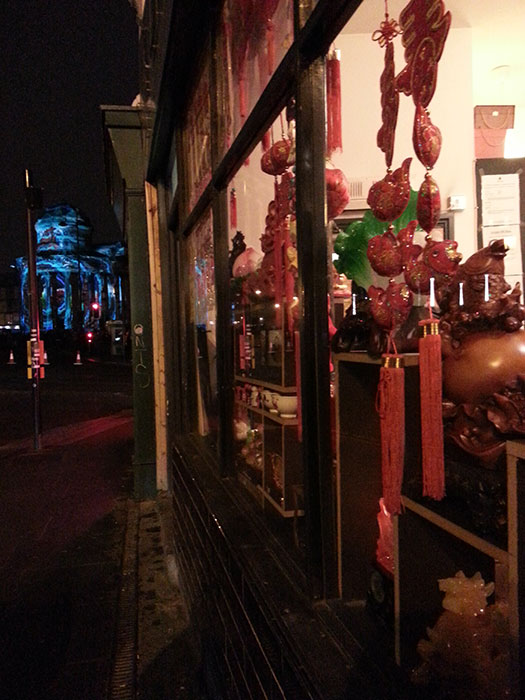 Around Chinatown there are plenty of Chinese restaurants and shops. It's nice for a night out.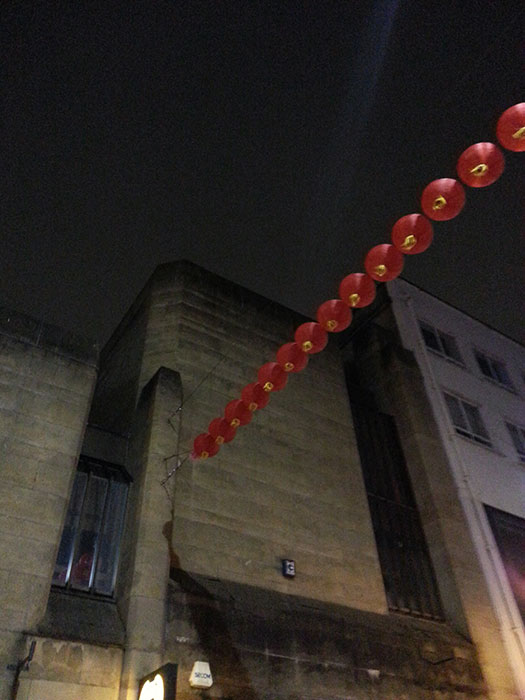 The lanterns on Bold Street weren't as nice as I imagined. There weren't lit, so they looked pretty dull in the evening. Also, there were a lot of them. I think that I would've thought differently if I saw them on my way to the dragon parade.
Overall, I had higher expectations, as in the previous years it was lovely. In 2013 the parade was lovely, it was the first time I've been to the Chinese New Year celebrations. I went to see the celebrations in 2015 too. It's true that today is the parade and I missed that, but it seems in Manchester there were plenty more things to see. Sadly I only saw too late and couldn't go.
Are you going to see the Chinese New Year celebrations this year? It is something you like doing? Let me know.