Last Sunday I went for the day in London for a trade show. For this trip I've decided to wear a knitted Asos dress and have a shawl in case it will get chilli. Didn't had to wear it.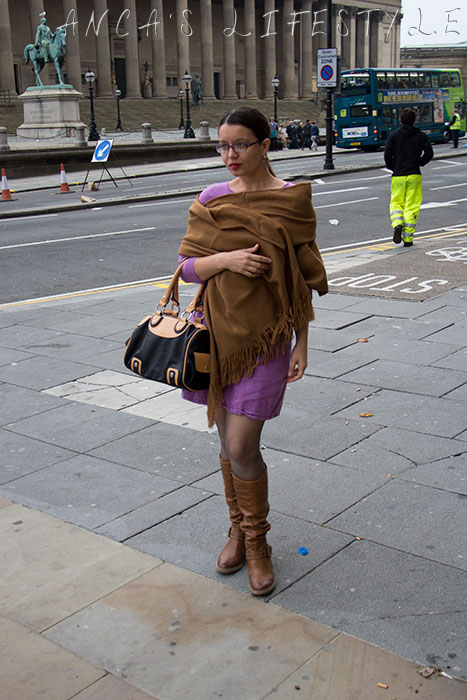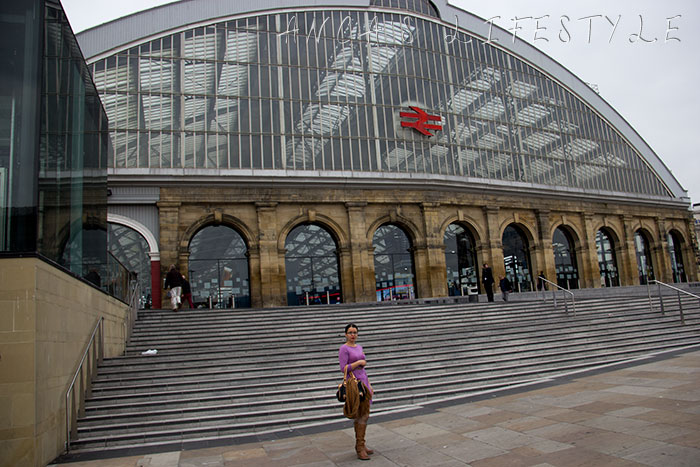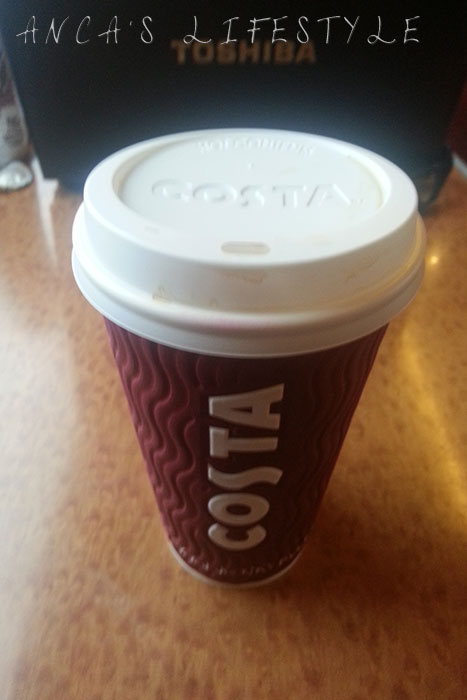 This coffee is the reason the train left the station 20 seconds later. Hubby run to get the coffee for me, but the signalman thought he want's to catch the train and waited. I was embarrassed I've created a delay. Anyway, the train had 20 minutes delay by the end, so didn't feel bad about it in the end.
After visiting the show with a friend, we've went for cake and tea at Paul.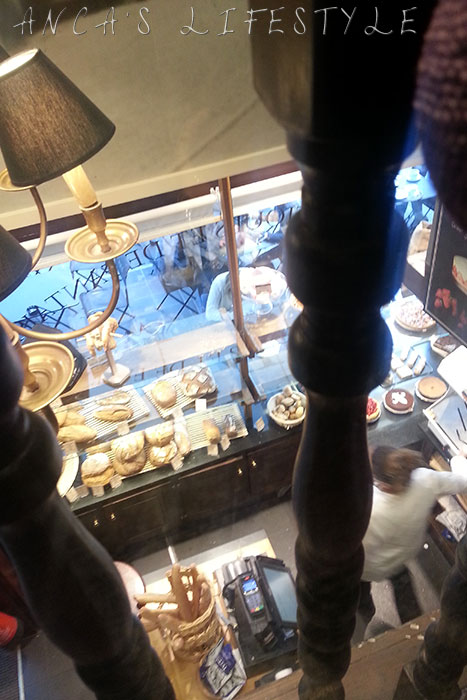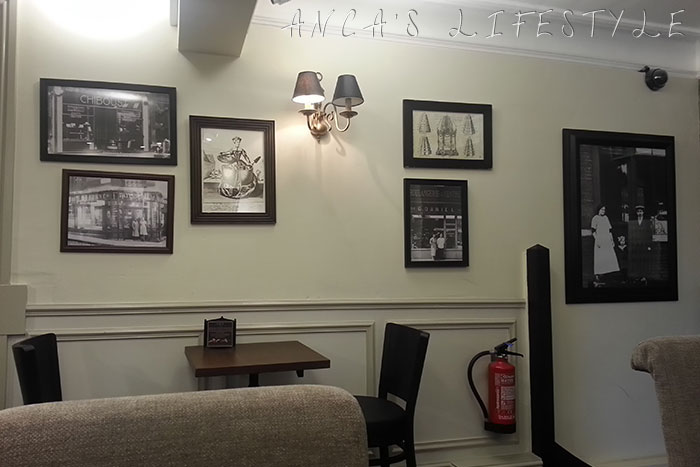 It is a nice place and I would go back. Not sure when this branch was opened, but their history started 125 years ago, in 1889.
I had Tartelette Citron with tea, both nice.
I've walked from South Kensington up to Hyde Park, then Marble Arch and Oxford Street. I love walking, it makes me see the city in a different way. Loved the atmosphere.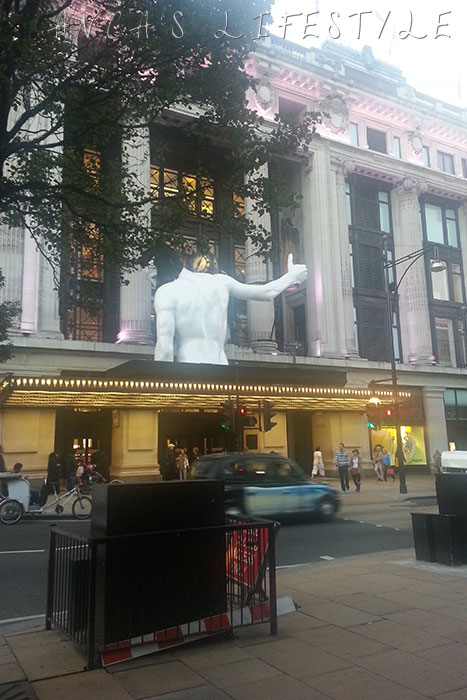 I was hungry and decided to take a couple of sandwiches and some coffee on the way back home. Great day, not as productive as I hoped, but it was fun.