On Friday, 1st June, the Olympic Torch arrived in Liverpool. We waited for the torch on Edge Lane and ran along with the crowds, like usual 🙂
This 3 old ladies were running as well, they were so nice, full of energy.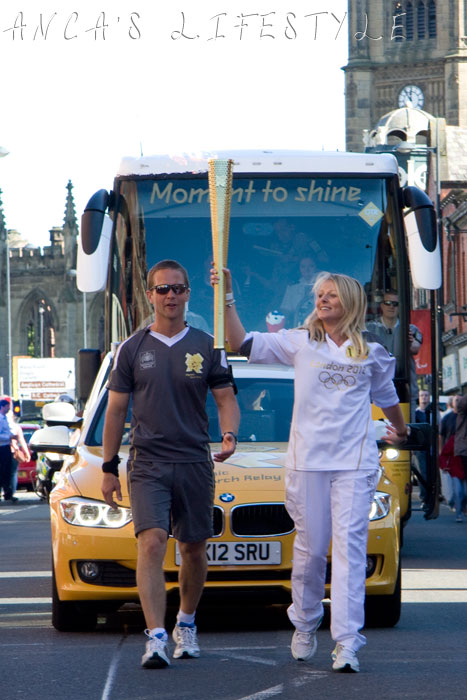 We went to the event organized by the City Council. When we got the tickets 2 weeks ago, we hoped it will be nice, but I must admit we were disappointed. Anyway, we got a picture with the Olympic Torch, so at the end of the day it was ok.