A quick update on my garden. I've added a few more plants to replace the ones that did not make it through the winter. I also have veggies growing in the garden, which was not what I wanted. I bought 3 "small" tomato plants for the conservatory, to raise in pots and now they are in big pots in the garden because they grew too much. But, at least, I learned never to buy tomato plants for the conservatory and I will, hopefully, have a crop in a few months.
Also, I got some new dahlias, small ones, because I love the look of dahlias. But, before that, the Agapanthus had to be moved to a pot. It looked sad without any flowers, but in a pot and with a much smaller root ball it's flourishing. Look at all those gorgeous flowers.
The flowers in the raisedbed are gorgeous. I love that I can add more as others are not surviving and turning into compost. I rarely remove something from the raisedbed. The echinacea looks pretty awesome.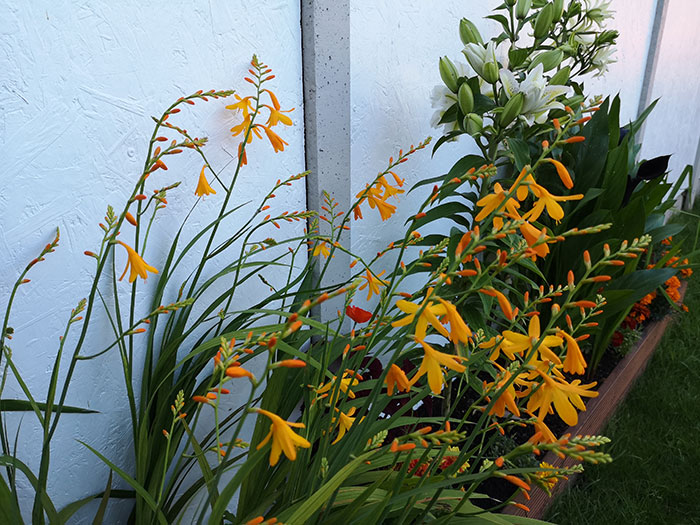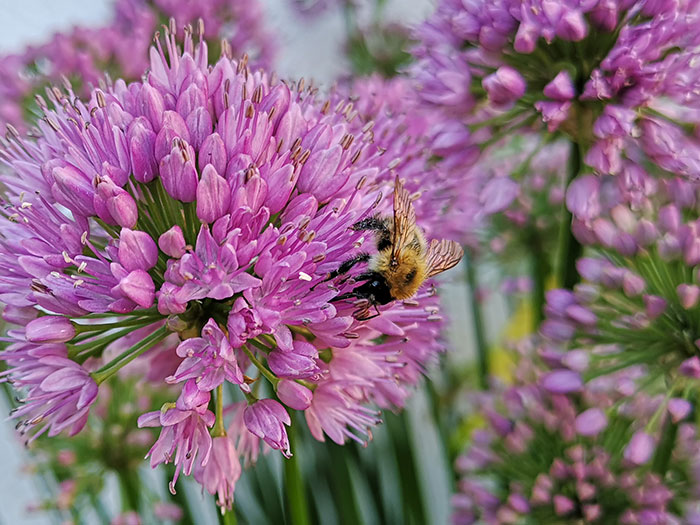 Bees are loving the flowers too.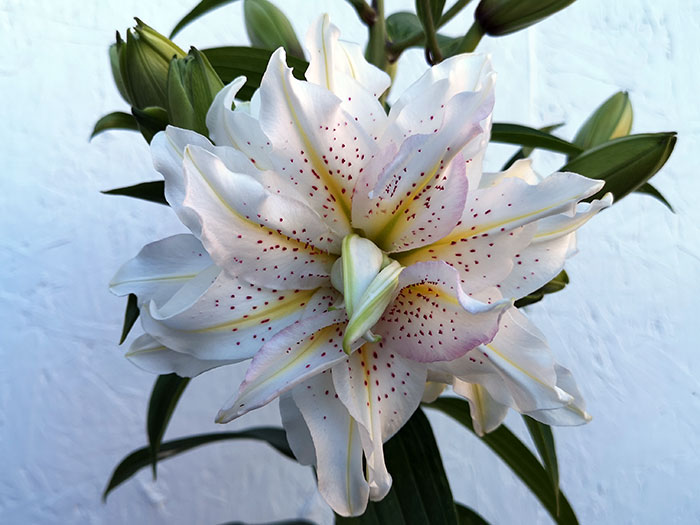 Did you notice the black cala lilies? I think they are a great addition as the colourful flowers are noticeable and after that these black flowers come as a surprise.
The dahlias in the pictures above and below are new additions, small ones that are so pretty and cute.
The huge Dahlia is wonderful. I love the look of it.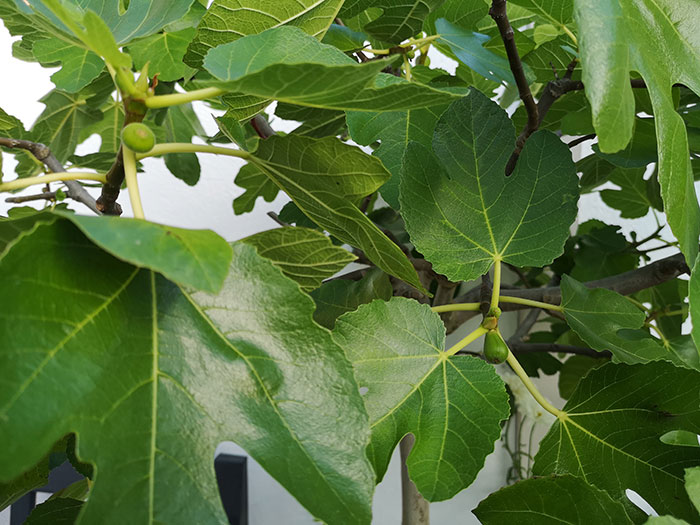 The figs are growing nicely, but I'm yet to have one.
Next week I'm going to harvest one of the courgettes. How lovely is to grow some food.
The tomatoes are a headache, as I never wanted to have some big plants in the garden. Overall though it is an interesting experience.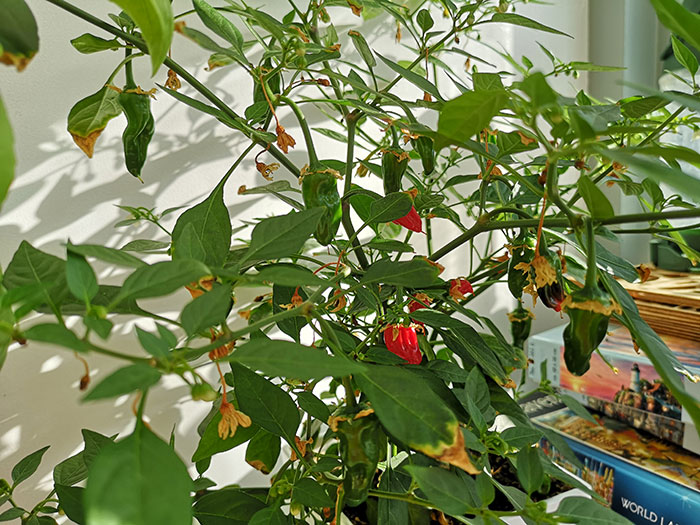 These peppers are in the conservatory. It's both lovely and yummy.