We've been to the parade held for St. Patrick's Day yesterday. In the morning rained and I thought I'm not in a mood to be outside on bad weather. By lunch time, the weather was perfect, the sun was shinnying and it was warm and nice. It was lovely, I'm very glad we went to see the parade.
Hubby asked for permission to take this picture. This is what I love most about this events, the joy on people's faces, the smiles and the laughter.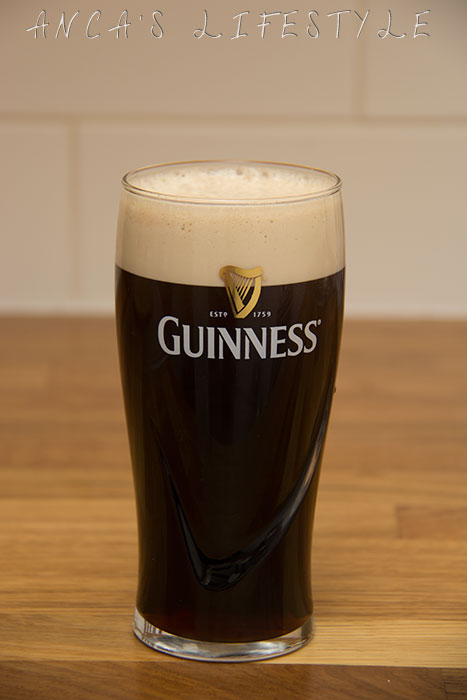 We finished the day drinking Guinness.
I baked a green banana bread with orange frosting. I would say that is not the most appealing dish I've baked, hence no pictures.